Thank you!
More progress...
DEANS power connector with the edges sanded down to fit in the cord grip, soldered and heat shrunk: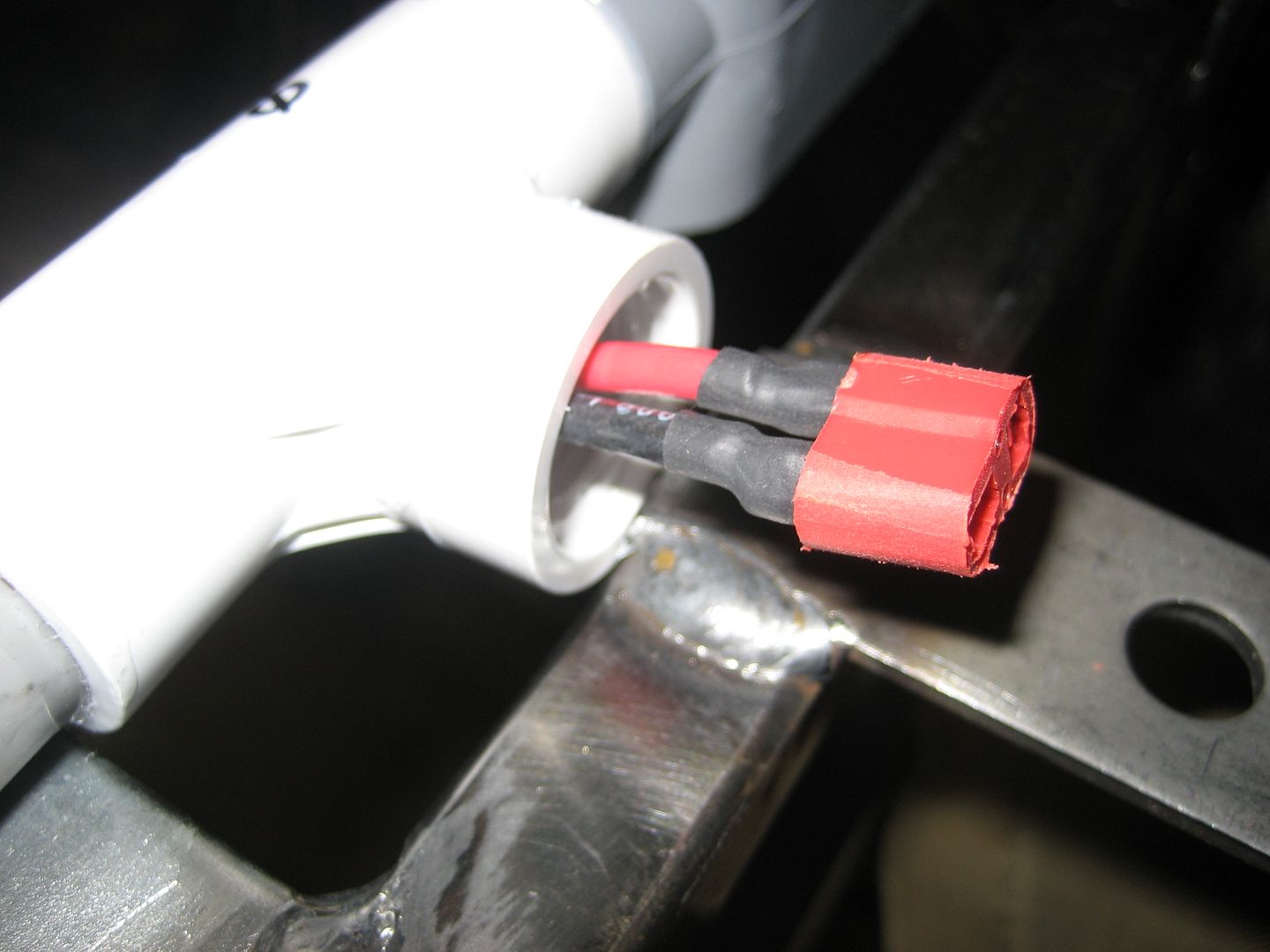 Seated: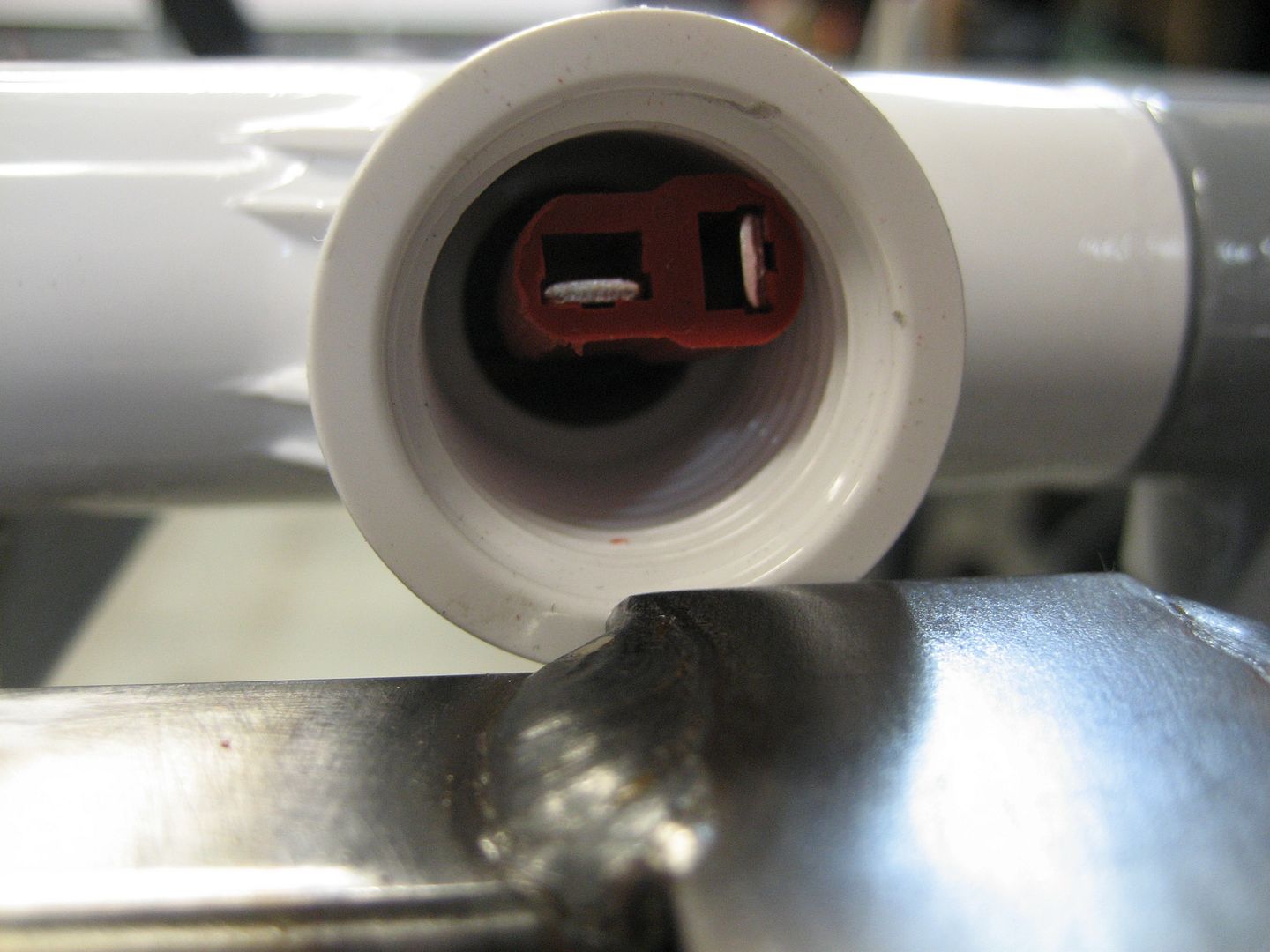 Here the two connectors are mated. You can see how much space they will occupy inside the cord grip:
The unit will be assembled like this with the lamp on the other end of the silicone tube. The connector will mate with the one inside the TEE, then the cord grip will screw down on top. The connectors will remain stationary inside while the cord grip screws down around them. The final step is to then screw down the chuck part of the cord grip which cinches the rubber seal around the silicone tubing making it water tight.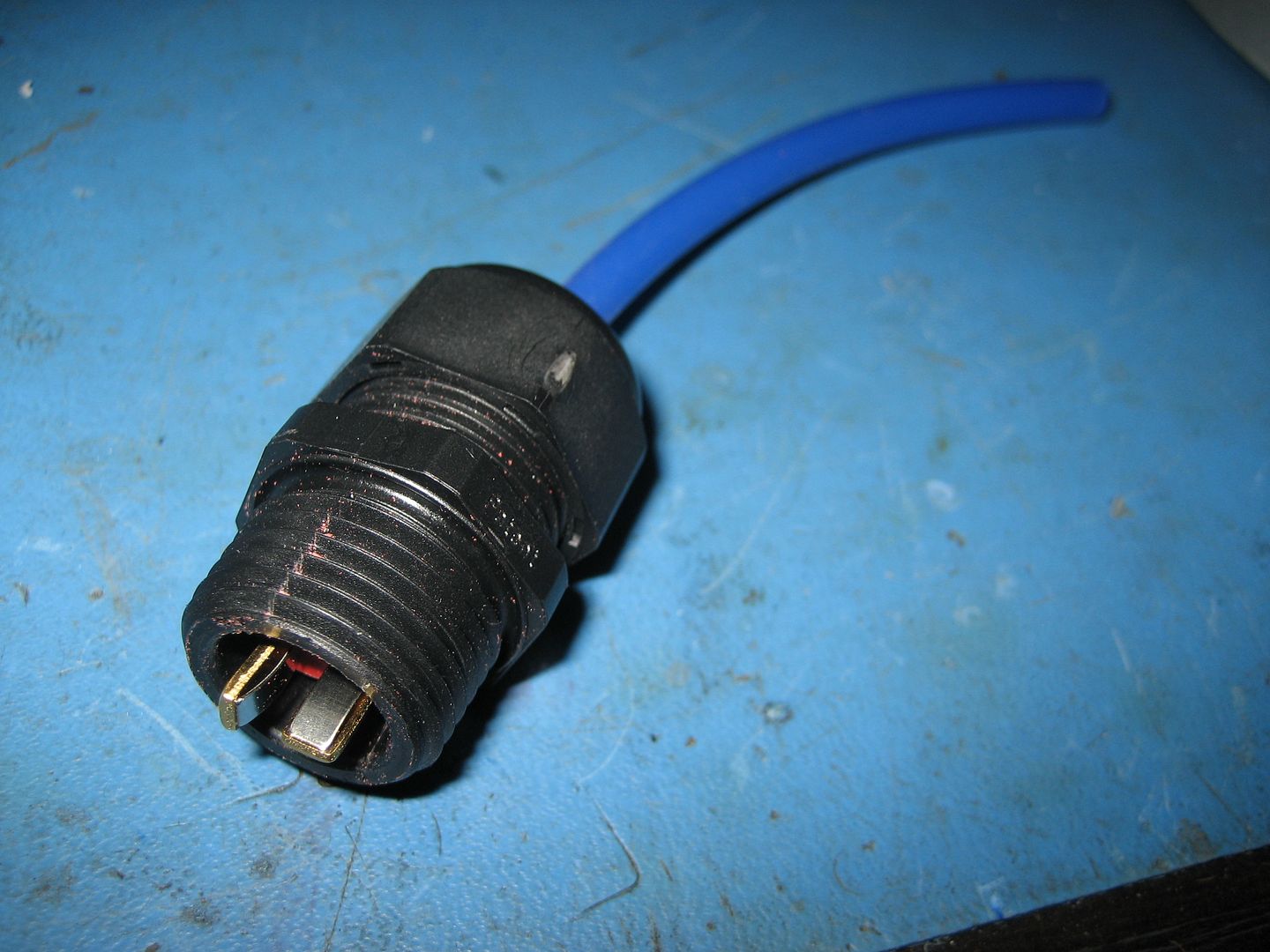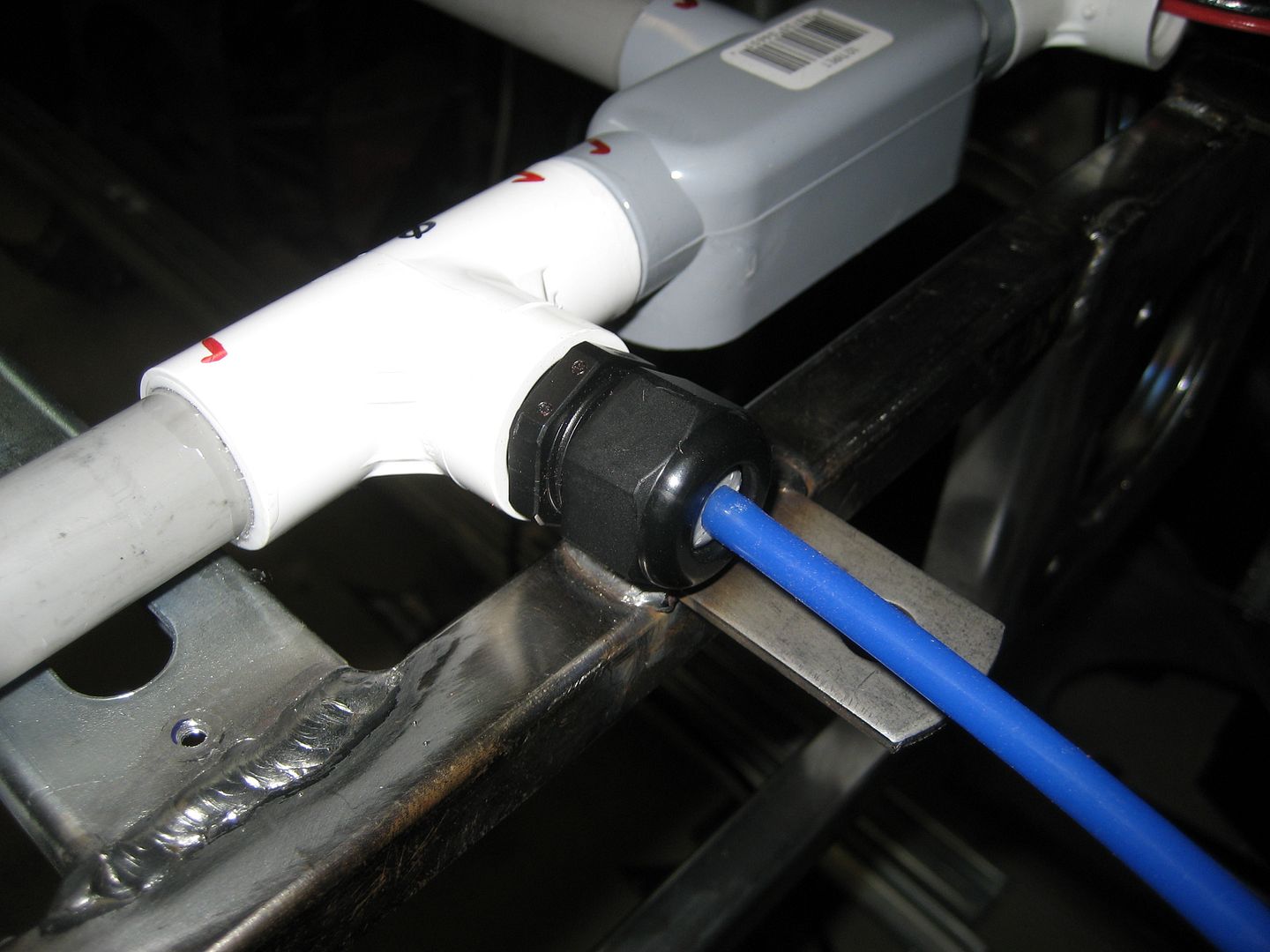 Same process for the video camera connectors: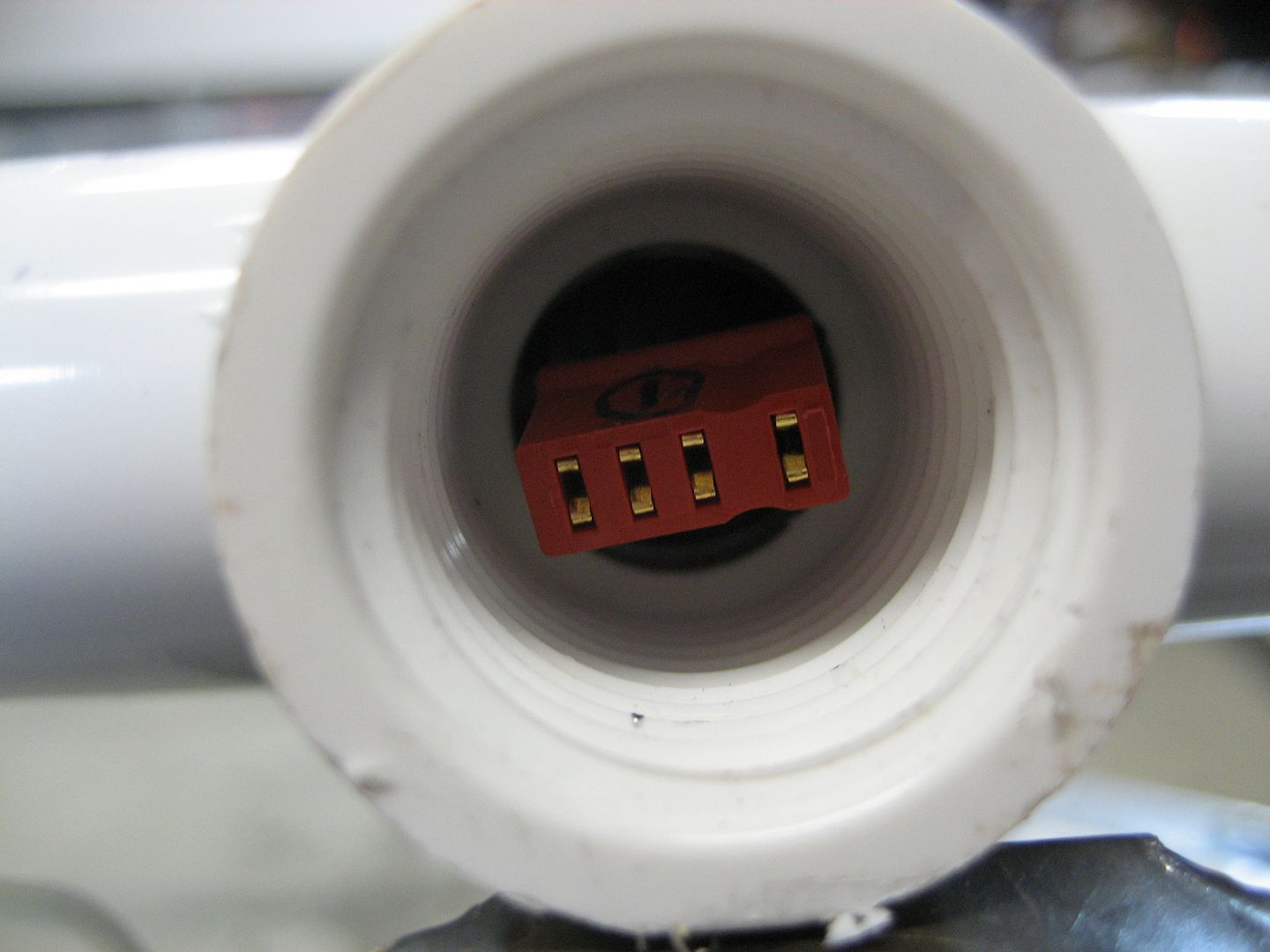 So far it's working as I had planned! I only have 16 more connectors to solder...