After lifting my van and using aftermarket torsion bar keys, the inner CV joint angles were quite severe and causing the CV joint boots to destroy themselves over time. So I decided to lower the front axle 13/4" to lessen the angle of the CV shafts. This also gave better clearance between the right side axle tube and the oil pan. Here's some pics of how I accomplished this.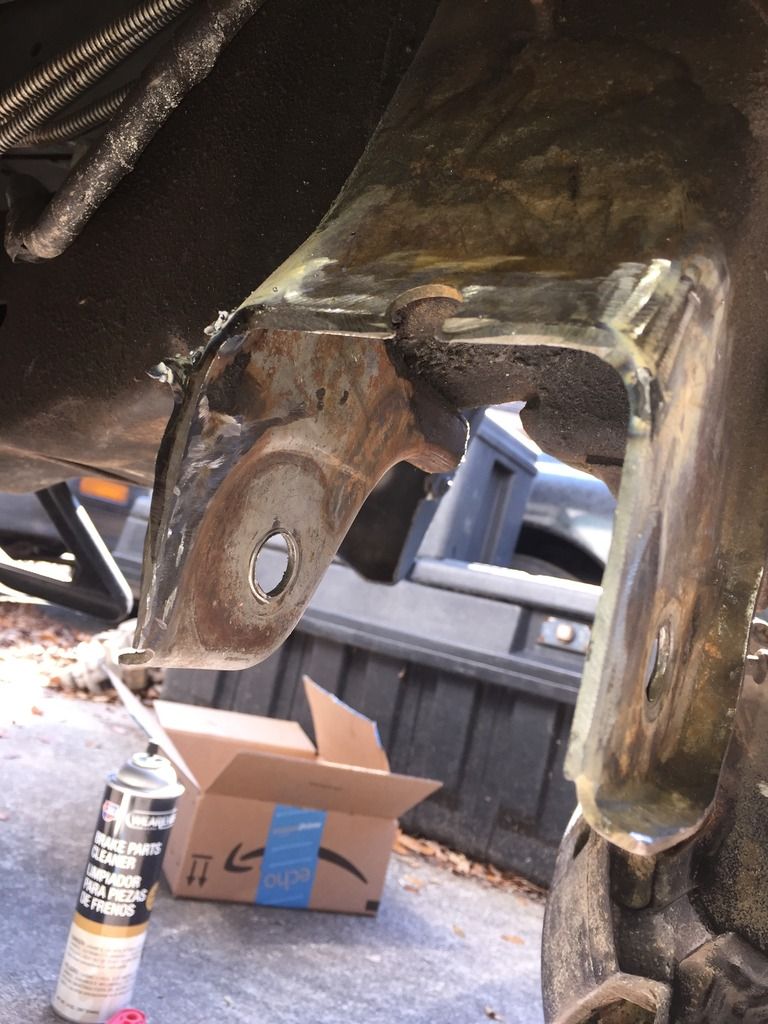 Cut off left rear axle mount from lower control arm mount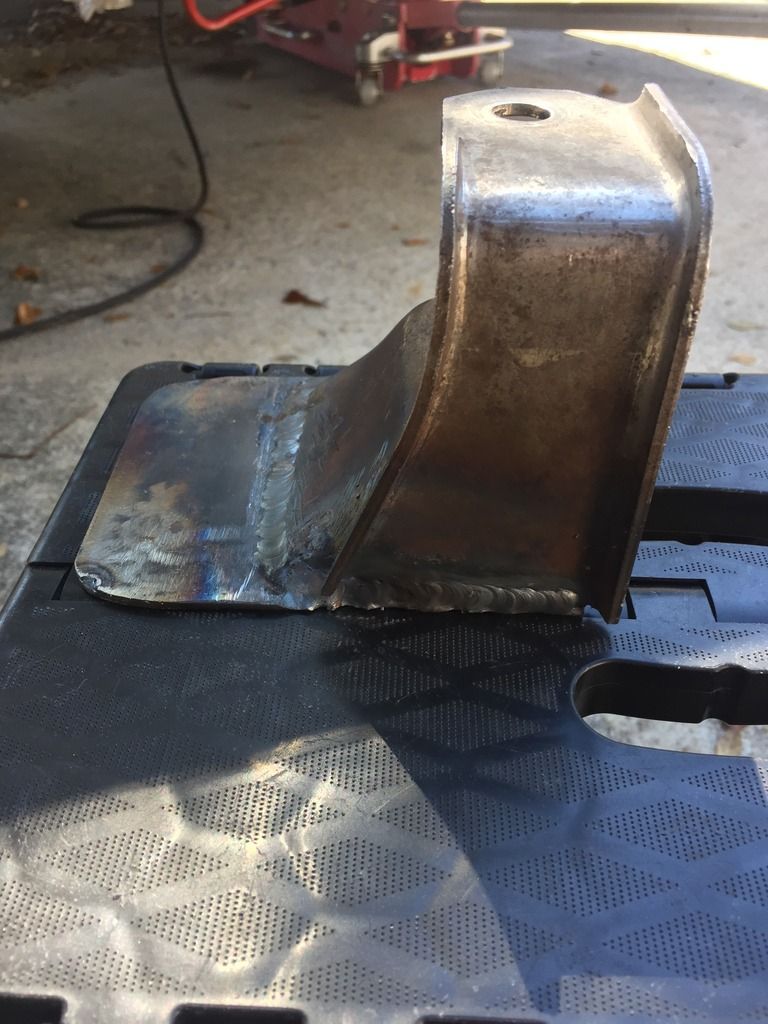 Fabricate plate from 3/16 thick material and reweld, lower by 13/4", rear axle mount that was cut off.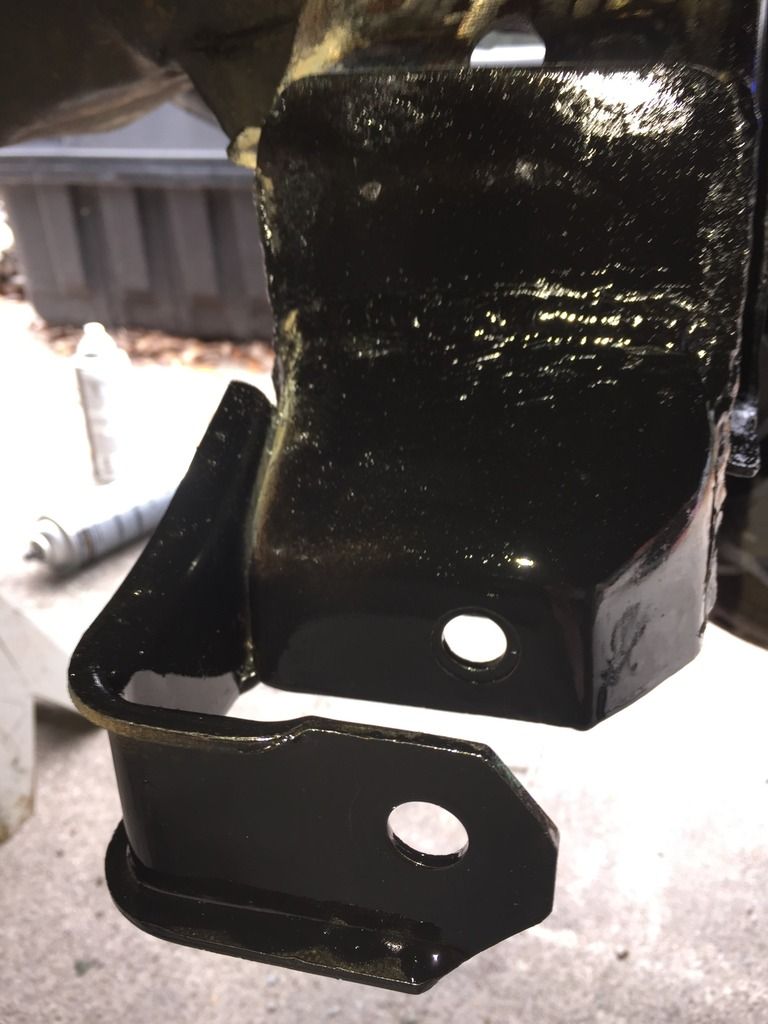 Welded back in place on lower control arm mount
Fabricate the remaining 3 axle mounts from 3/16" x 2" wide flat bar purchased from lowes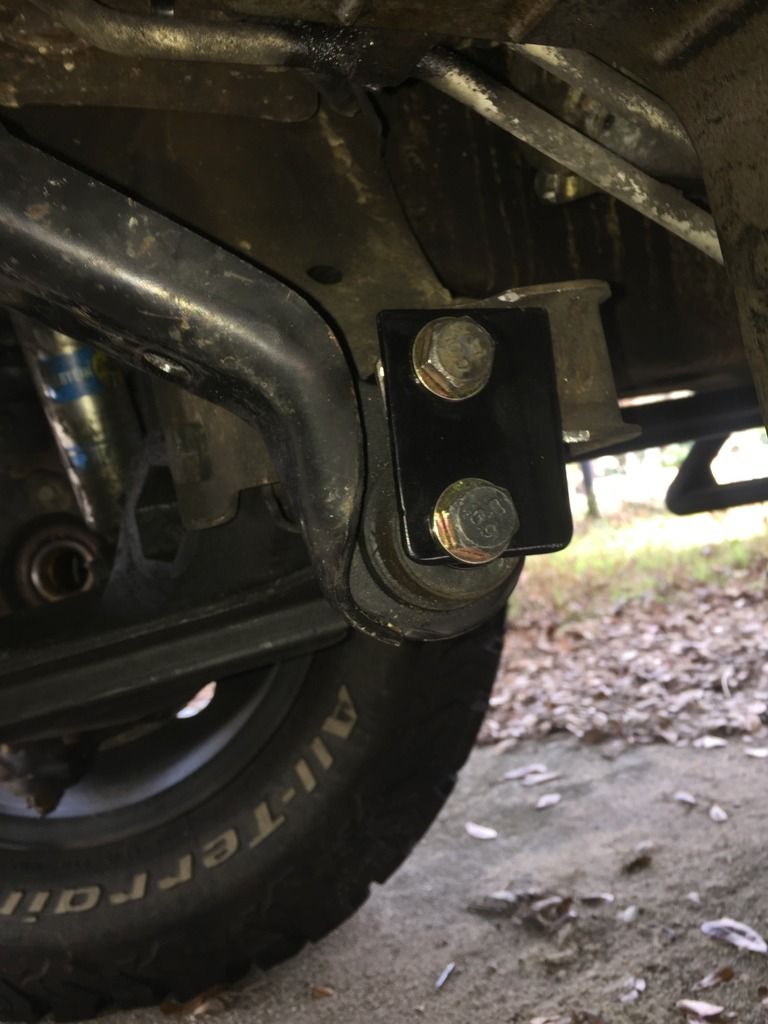 Right rear mount
Right front mount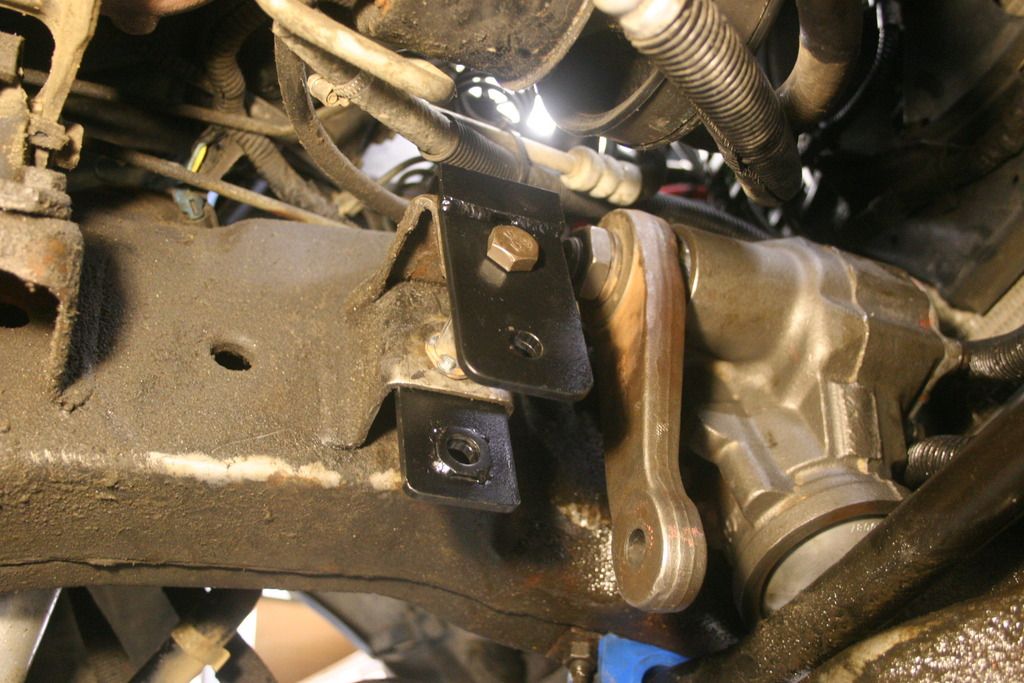 Left front mount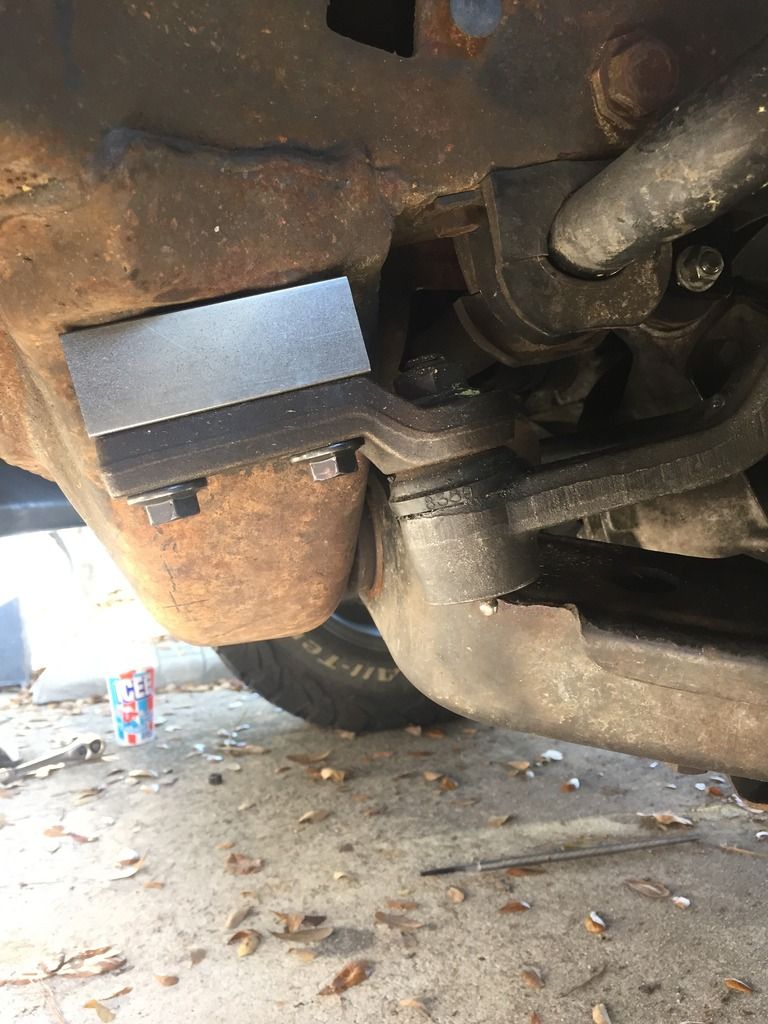 Idler arm spacers made from 1 1/4" square cold rolled steel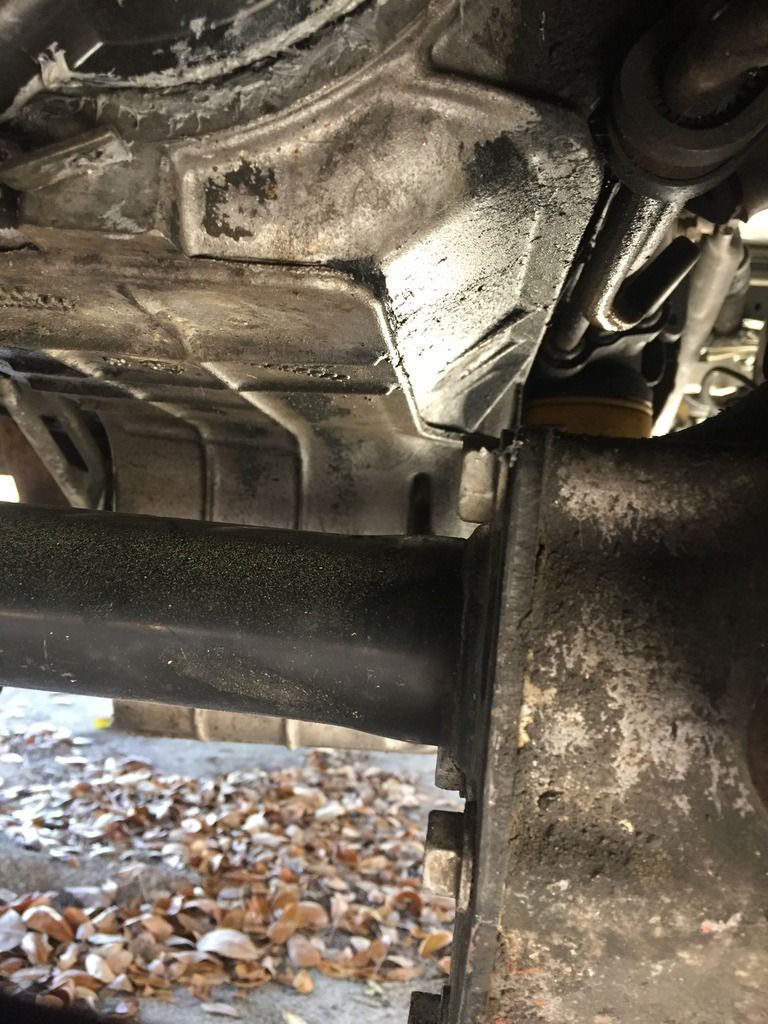 Oil pan to axle clearance much improved