Anyone have a recommendation for floor mats for the front? The wife wants some rubber ones to keep the carpets looking good.
Saw these at Summit Racing and the price looks ok.
http://www.summitracing.com/parts/lld-r ... odel/astro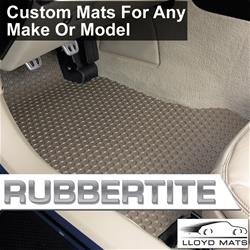 They have a once pieces for $90
Or a 2 pc for $50
Another option is the weather tech but these I'd have to trim myself. Cost $70. I heard they are great but don't know about spending that much on something I have to trim.
http://www.summitracing.com/parts/mna-w ... odel/astro