Hey guys this look a lot like mine. Here was my solution for using the swivels and getting around the heater duct. The following is from page 3 of my build plus a few extra pictures attached.
It has been a really busy year and I have used my van camping and during bike races but haven't made to many mods till recently.
I had a customer get out of his ambo-camper and walk into the shop. After talking for a while turns out that he had a pair of astro seat swivels that he wasn't using. The passenger swivel was designed for a floor board with out the heater ducts so I used part of a stock base.
Drilled out the bolt holes to allow the bolts to pass through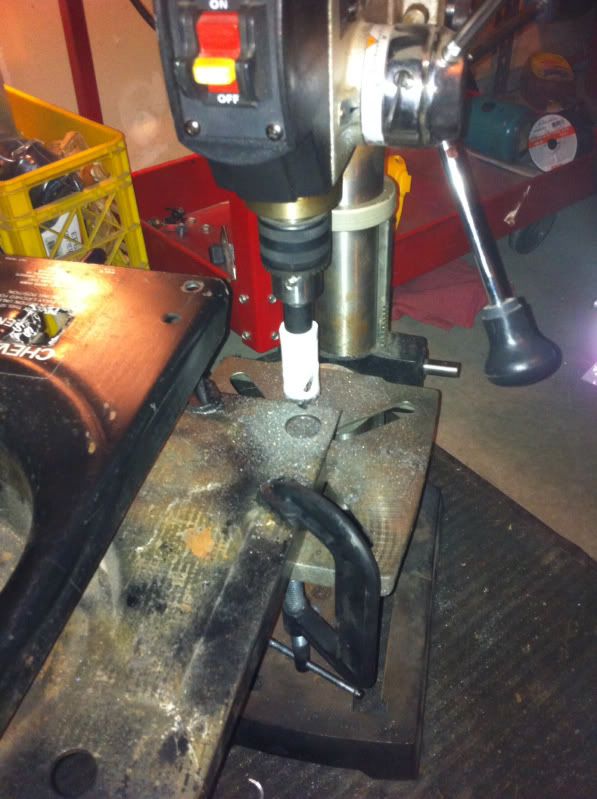 Nestled the base into the cut down stock base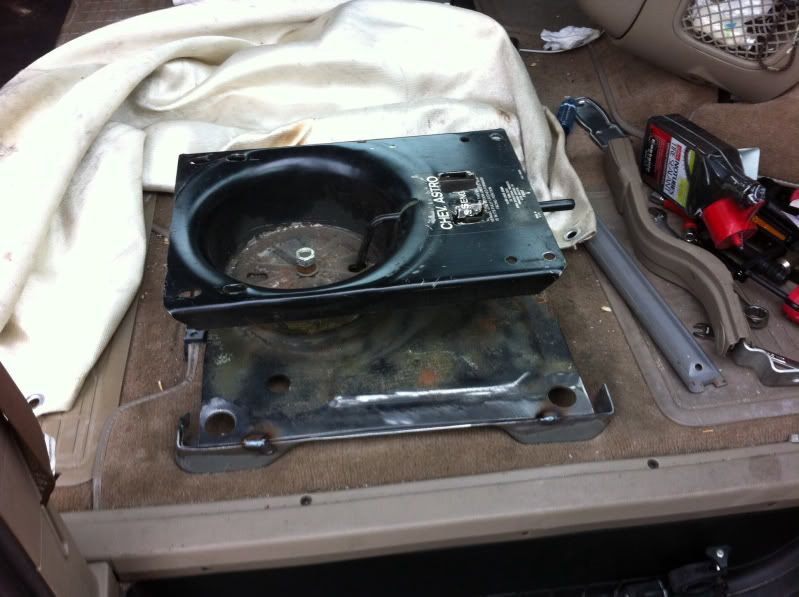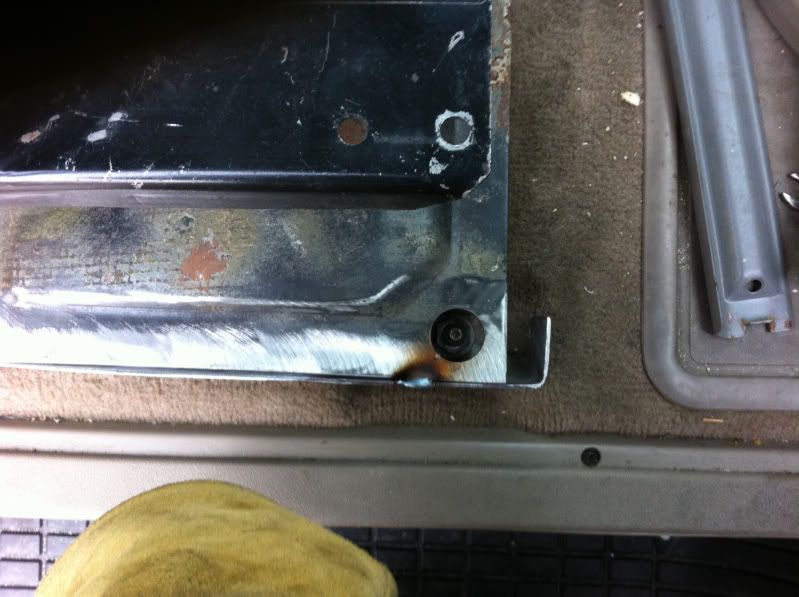 Fabing the extensions that will be a wide enough mounting point for the land rover seats.
Seat now swiveled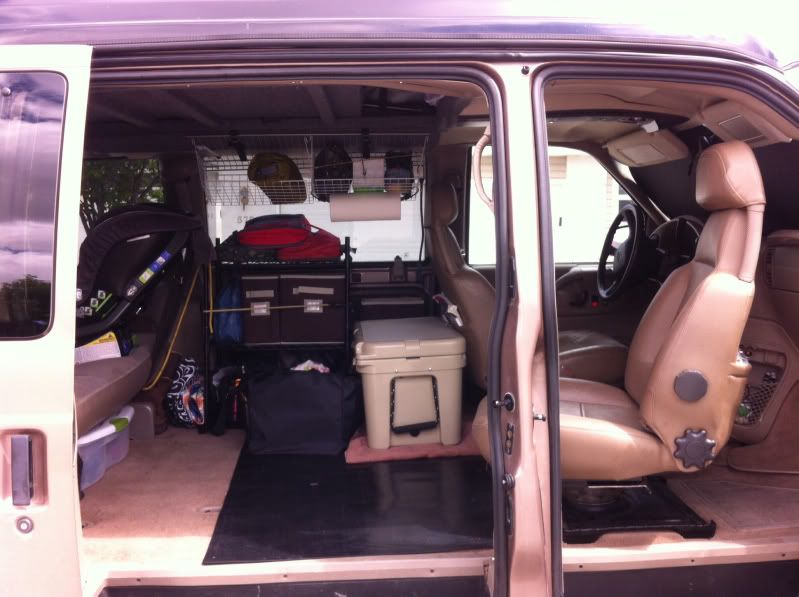 I do have more pics if any one needs them, just let me know.
Ryan