Wow, sounds like a nice ride... well, I'd prefer without any rain... but that's just me!
I've taken it for a few rides in the past couple of weeks. A few Sundays back I left the house and ventured WNW into the Wenas Wildlife area (state lands) and pushed through to the Forest Service (federal) lands. The ride was pavement, becoming rocky road/trail, becoming gravel and then back to pavement for the loop home. Fun ride with some decent views. Only about 50 miles.
Last week I escaped to our cabin in Oregon on Sunday and didn't come back until Wednesday morning. Upon arriving at Tollgate, I texted my friend who sold me the bike and it turned out he was at his cabin with his new dual-sport. He was getting ready to head back to town/home, but we met up and rode together to town by way of Lincton Mtn. Road, a somewhat rough dirt/gravel route. About 40 miles by the time I got back to the cabin.
On Monday I rode from our cabin, out through the Blue Mountains, and eventually ended up in Walla Walla, WA. This route started paved, became gravel, rocky, back to gravel, and then pavement on the trip back. Part way through the trip I ventured down a multi-use trail that heads to the South Fork of the Walla Walla River. I had never been on this upper portion of trail... and after following it a few miles, decided the KLR was not the bike to be riding here. (Got a little dicey with the narrow trail carved into the hillside and a tough recovery if I dropped off. Not to mention injury to me and being solo!)
Since owning the bike, I've only put on about 500 miles. Probably just about done for the season as the temps drop and I bring the ATV and snowmobile back out.
Oh, and I've got to put some new tires on it! The originals are questionable on the street, but I'm more worried about a puncture off-road. Expect to order them in the next few days though.
Pics:
In an effort to save money/gas, I set up our new (to us) Suzuki SX4 to haul the bike. It will be three more trips to Tollgate to pay off the money spent installing the hitch/wiring, but then I'll be saving about $45 (nearly half) compared to taking my F-250.
This is the S. Fork Walla Walla trail. This was after I turned around and was headed back out. If all of the trail had been like this, I wouldn't have turned around!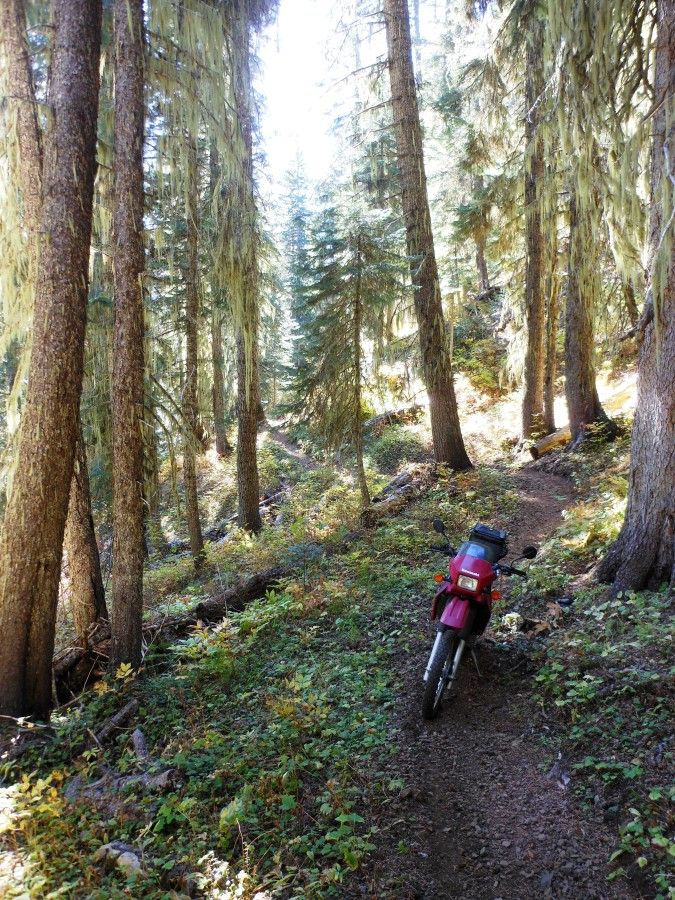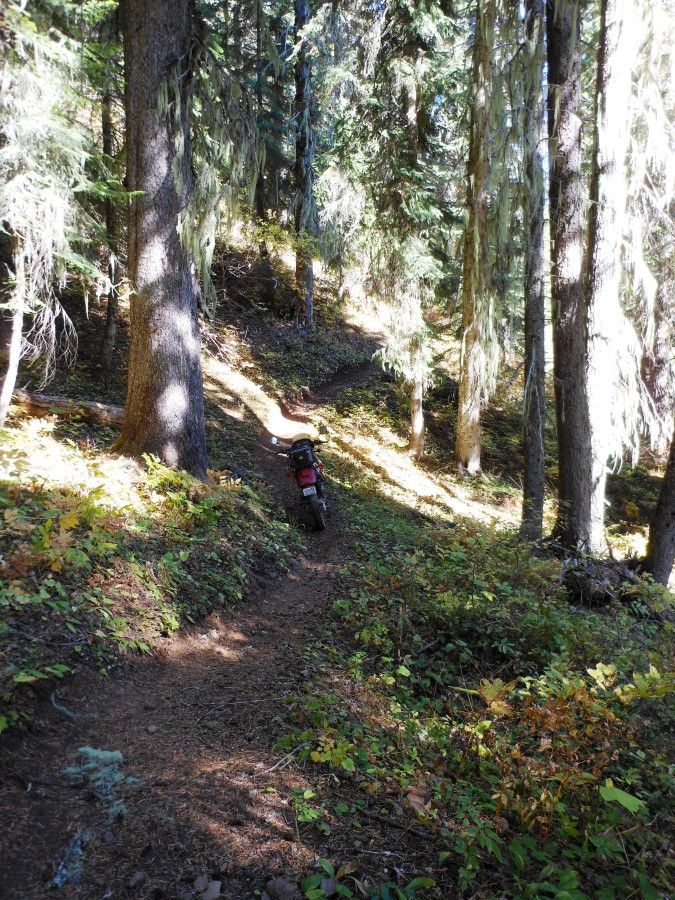 Up in the Blues. (Looking north towards Walla Walla I think.)
While looking through my pics, I found some from a previous ride in the Tollgate area. These are from September.
This is Jubilee Lake.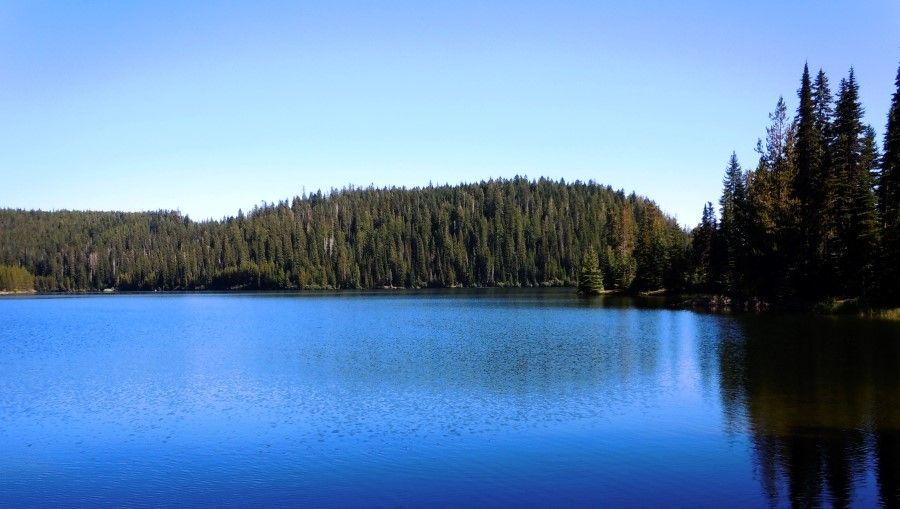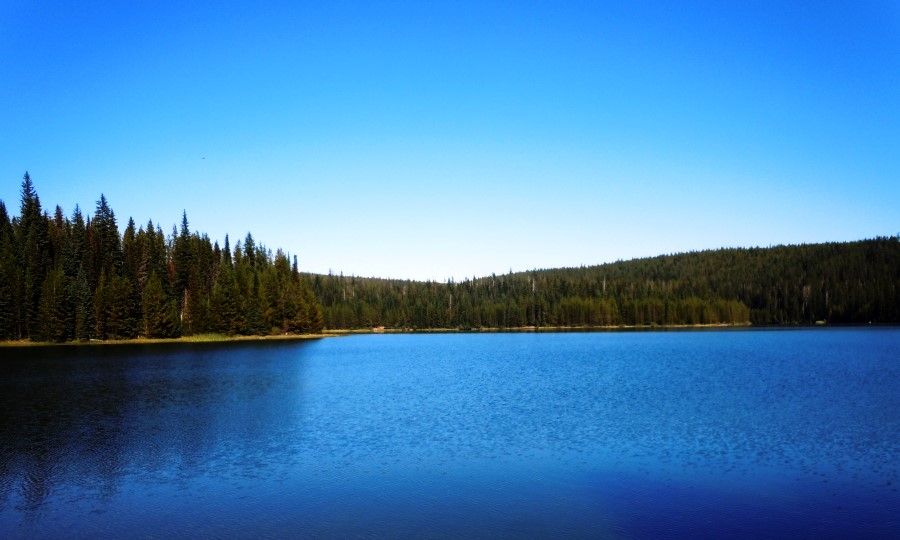 This is the Bone Springs Warming Shelter, used by snowmobilers in the winter. (Yes, I've used it.)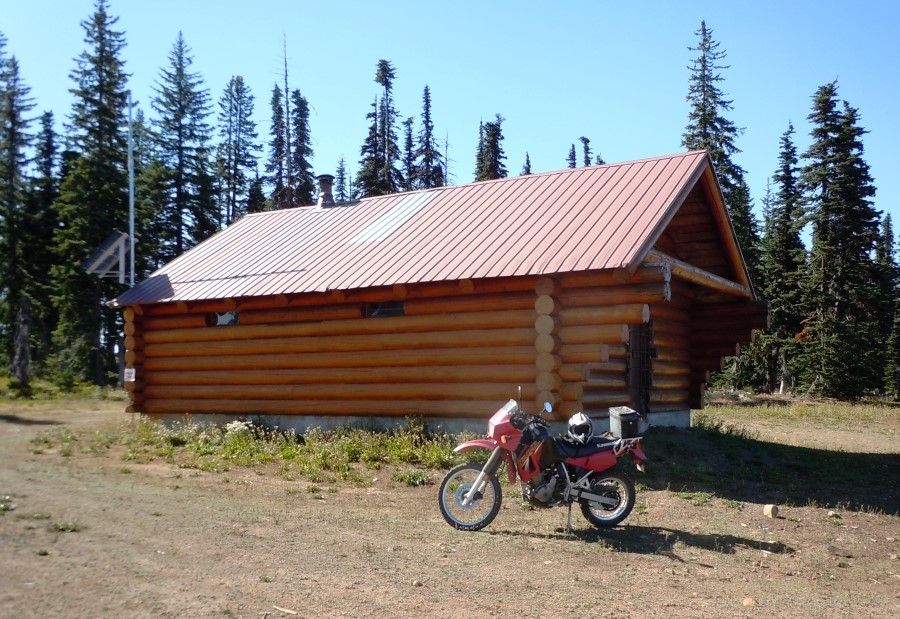 Out towards Ruckle Junction, looking south, maybe southwest.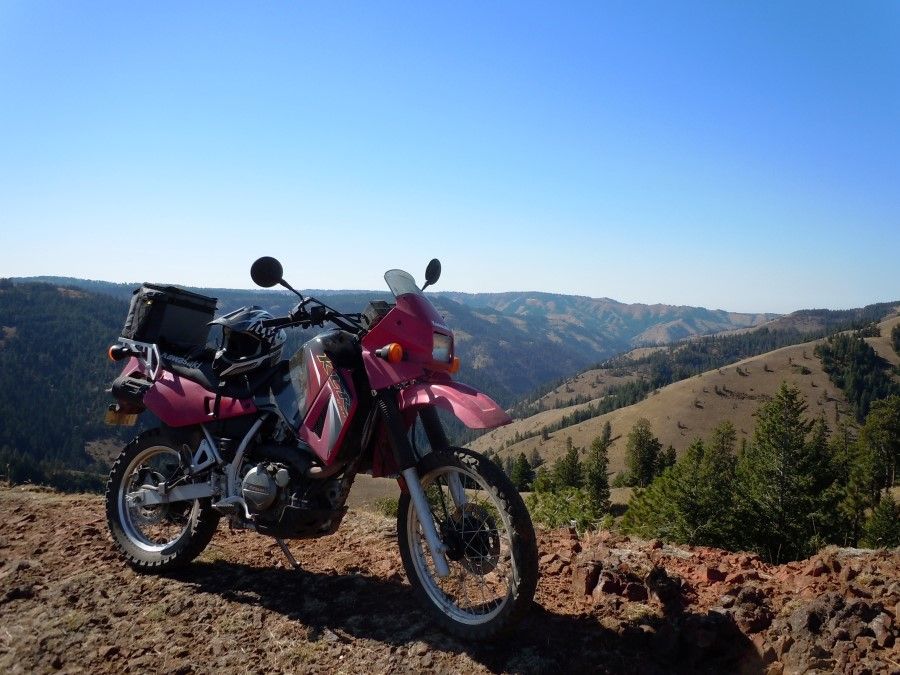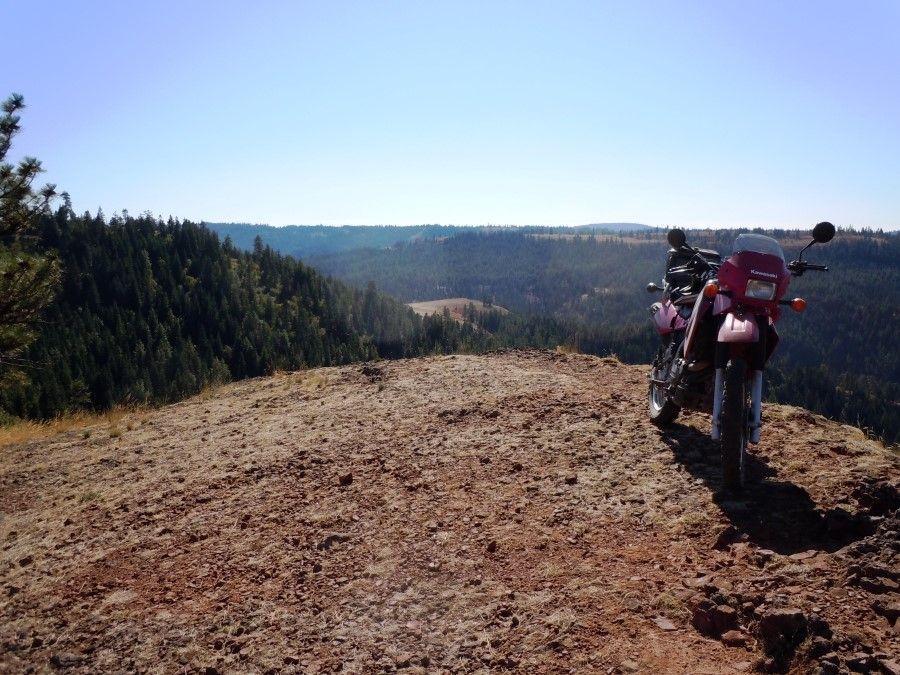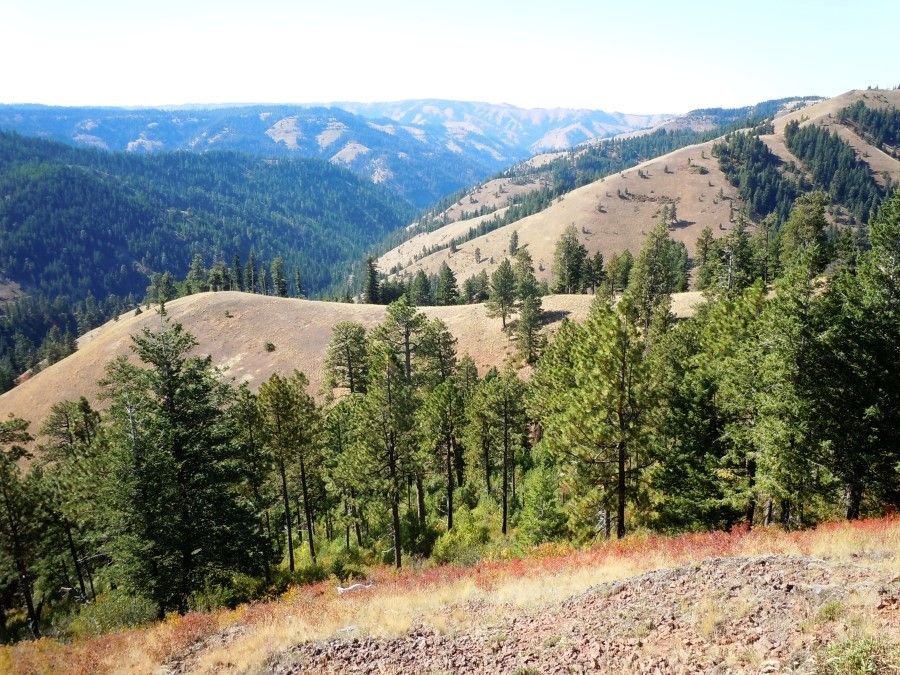 _________________
Matt
Selah, WA
-96 GMC Safari AWD Hi-Top Conversion -->Stalled 5.3L swap & 5" lift
-74 Ford Bronco -->Far from perfect but mine!
-99 V-10 Ford Super Duty Super Cab 4x4 -->Stock with 285 Cooper ATs
-00 Ford Focus Wagon -->The Red Turd
-95 Ford 24' Class C Motorhome -->My big block sleeper
-07 Can-Am Outlander XT -->My yellow 4x4 quad for work & play
-04 Ski Doo REV Summit -->Still several chassis behind!

No new projects until the current ones are done!