Ryan and I made a trip down to the Tri-Cities (WA) last Saturday to check out the Cool Desert Nights Car Show. We hit this show two years ago but shortly before we got there, the skies opened up and it poured. About two-thirds of the cars bailed (pun intended?), so we didn't get a true feel for the show. We did this year! Here is a sampling of what was there.
I usually don't bother with Camaros since there are so many of them and I'm not a real fan. I liked the black and gold paint on this one though.
A local (state-wide) vintage snowmobile club has a nice display at this show.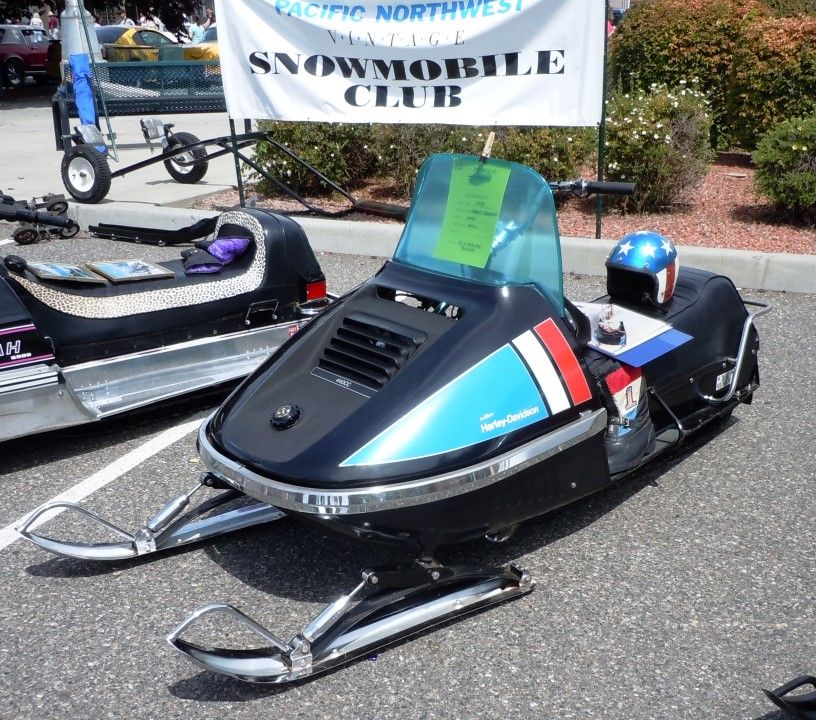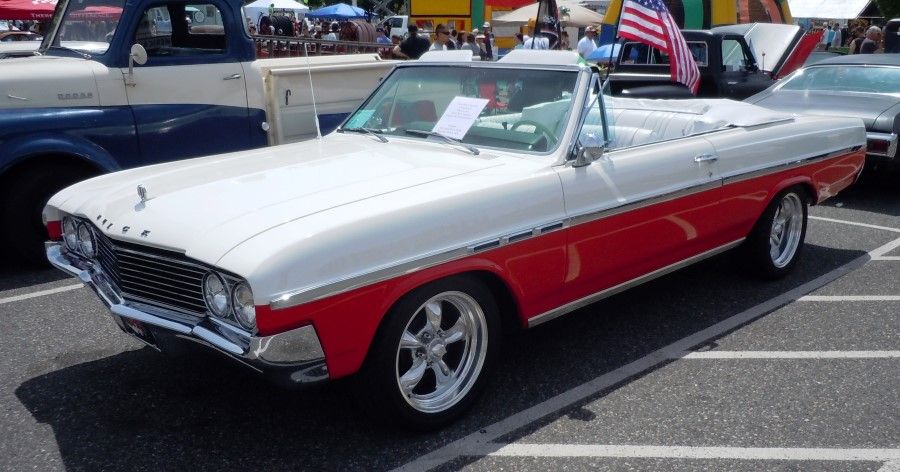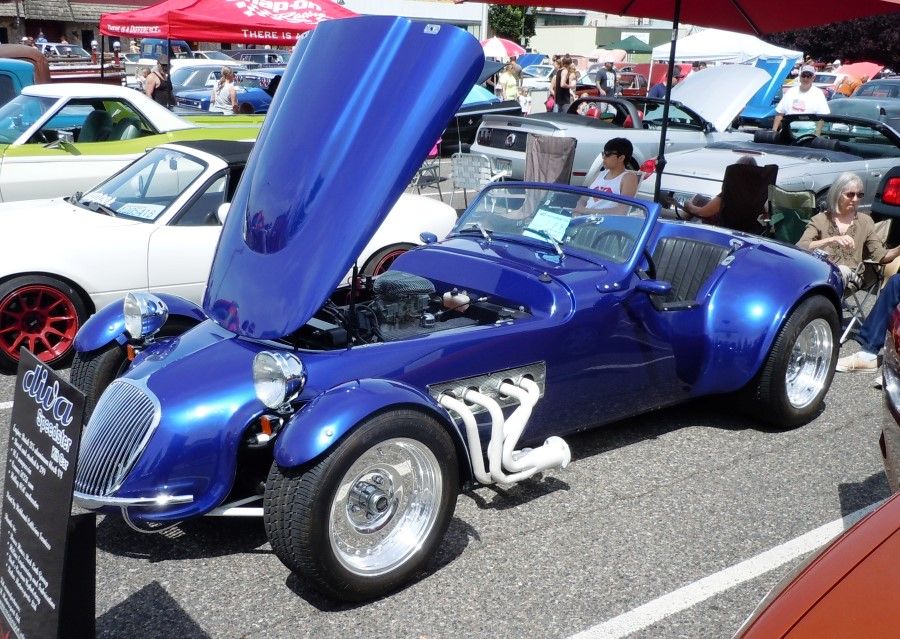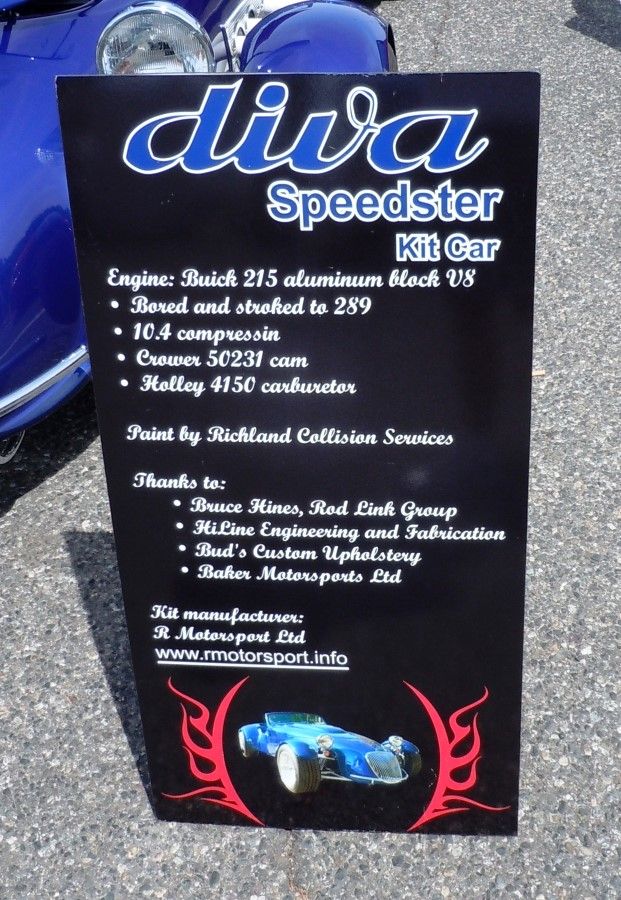 I'm thinking I need a Ranchero like this... with a 460!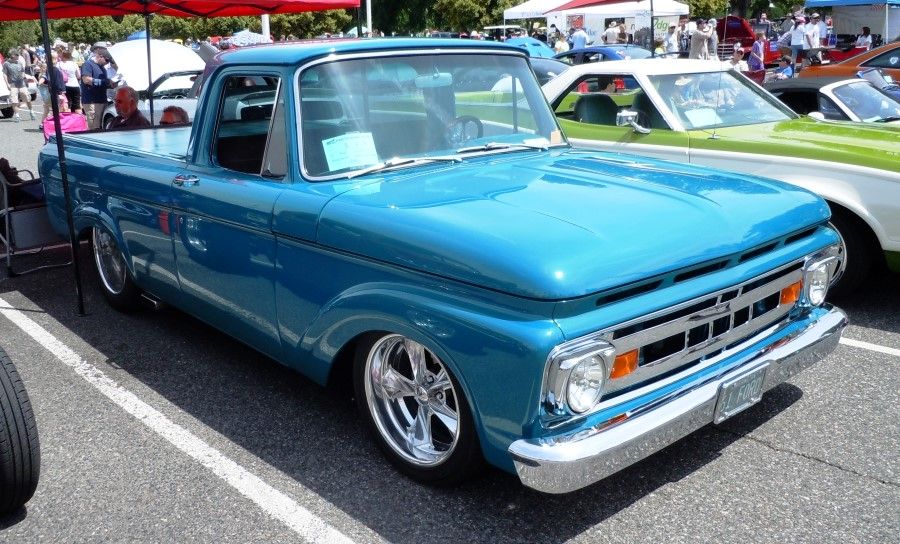 Your last ride... lowrider style...
If it is pink, Ryan digs it!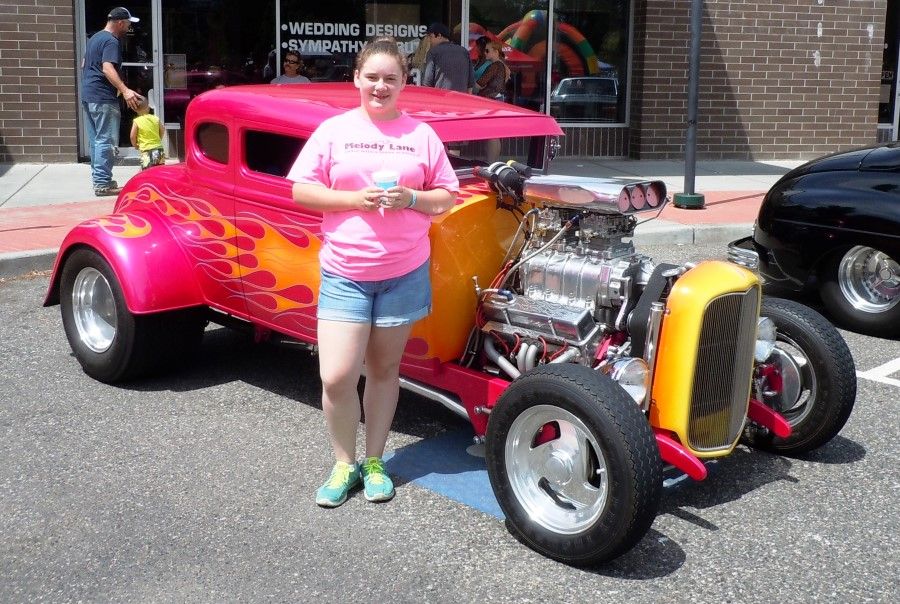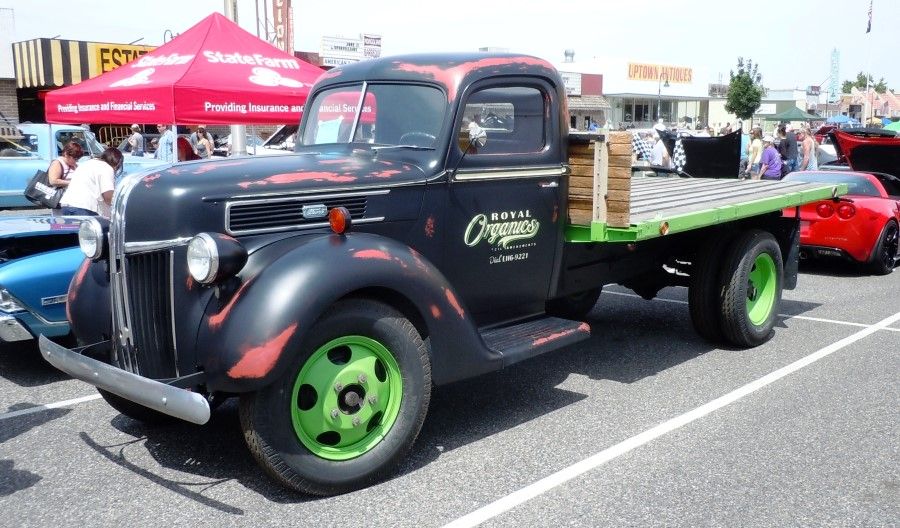 Fast boat... Mmmm!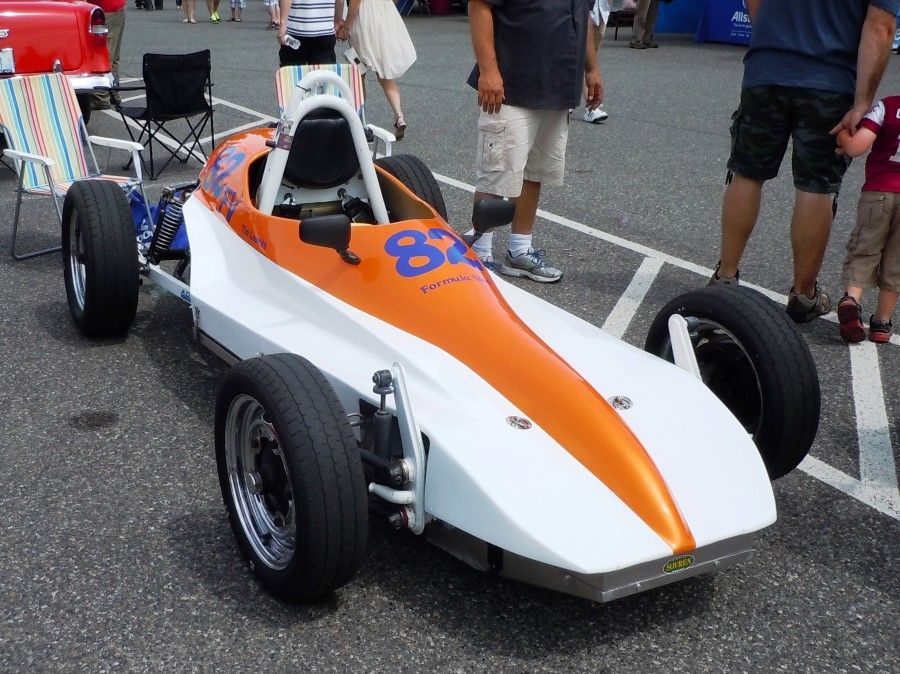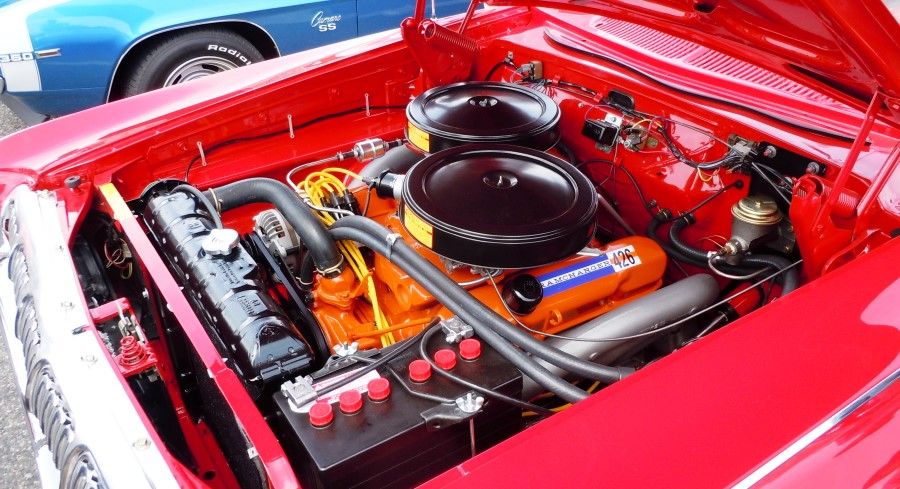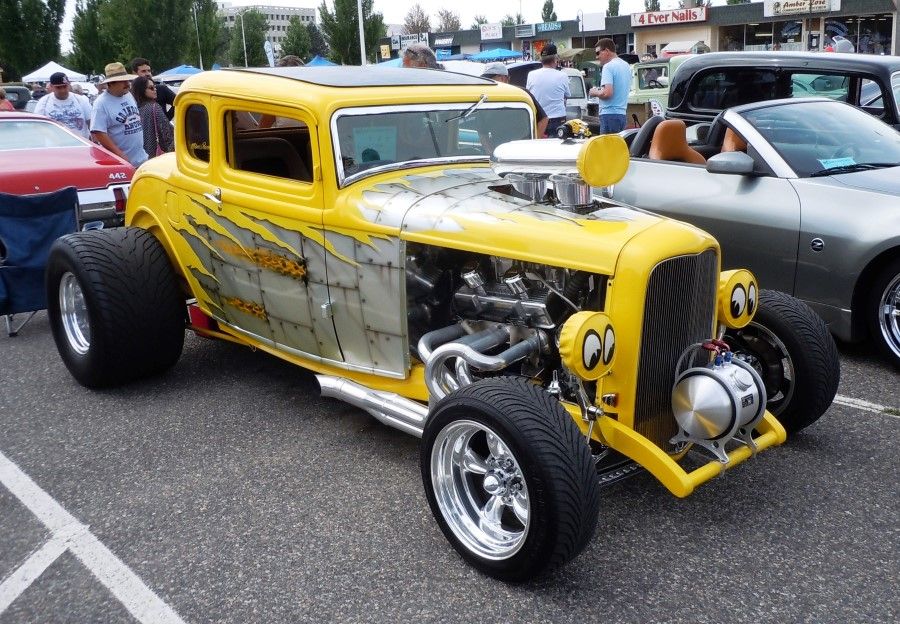 Supercharged!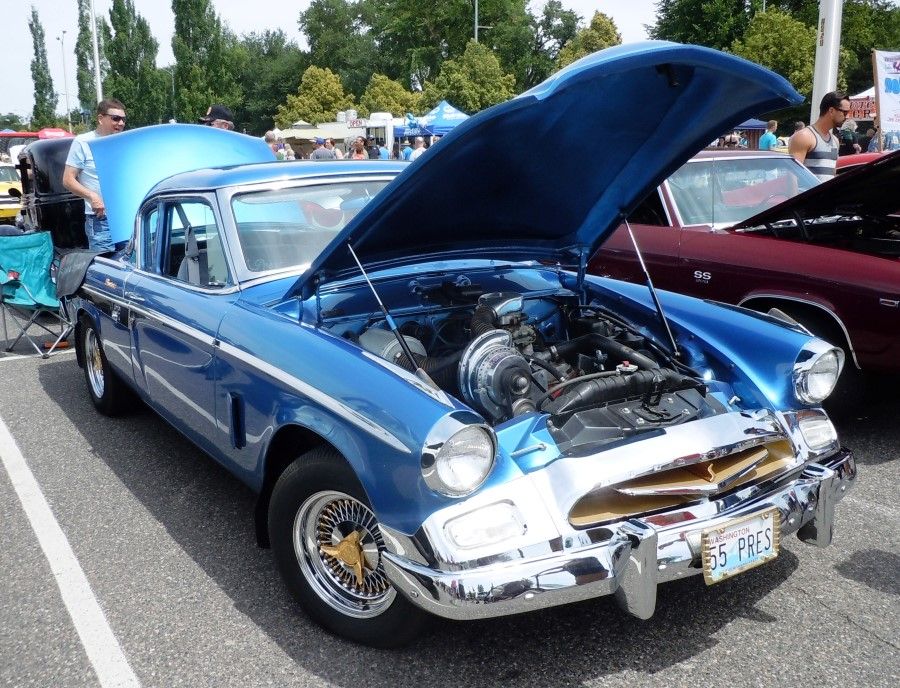 Wish Mom's Vega had been this cool!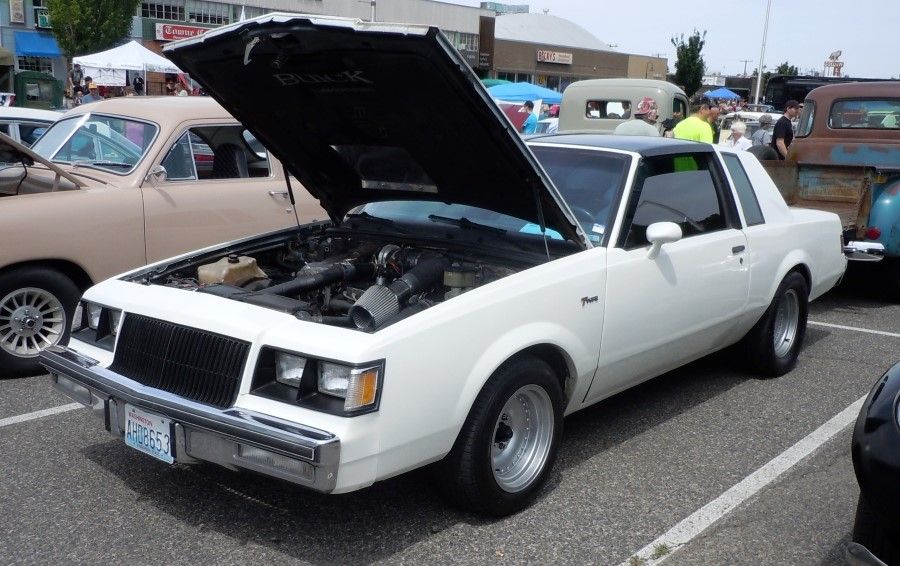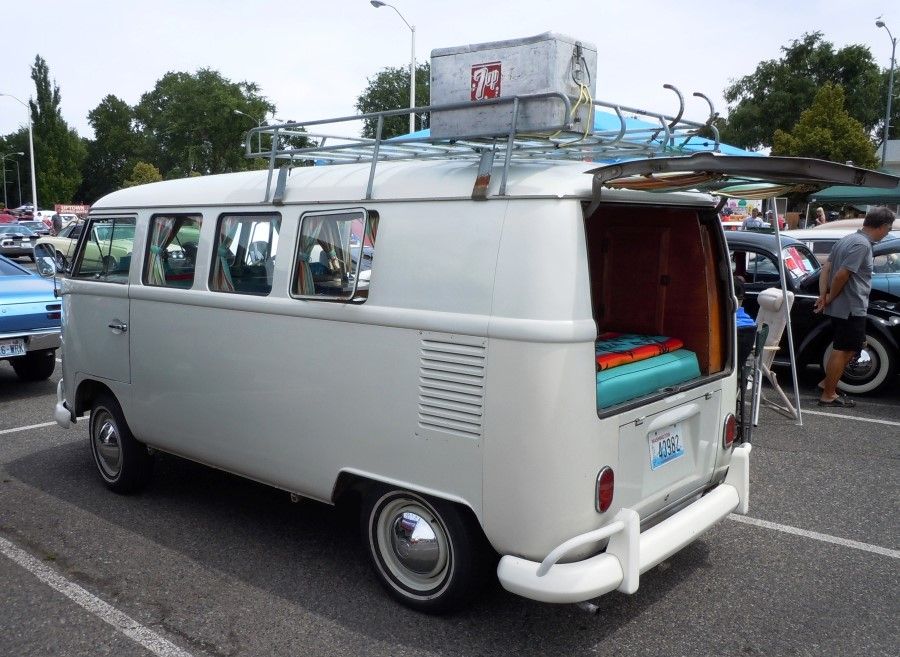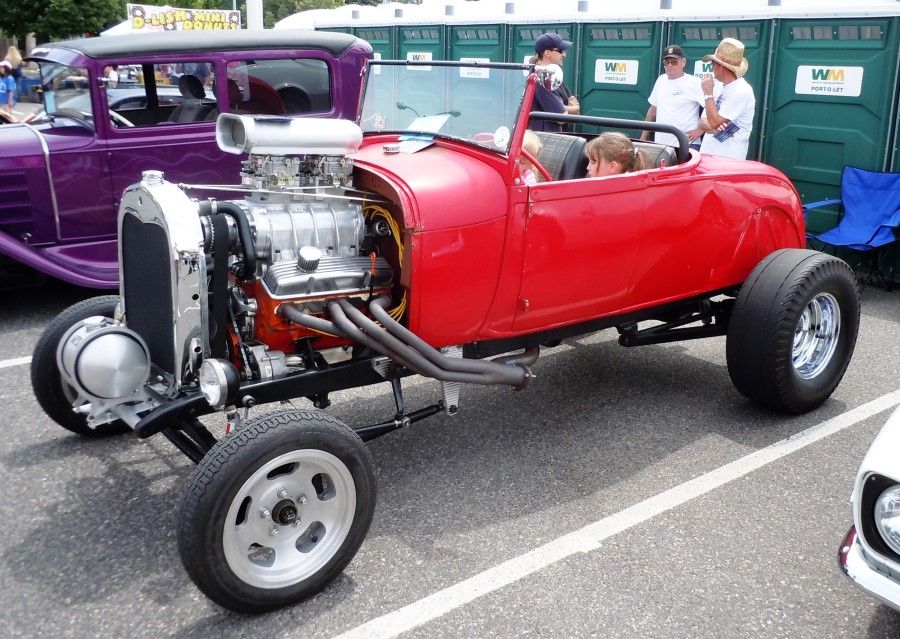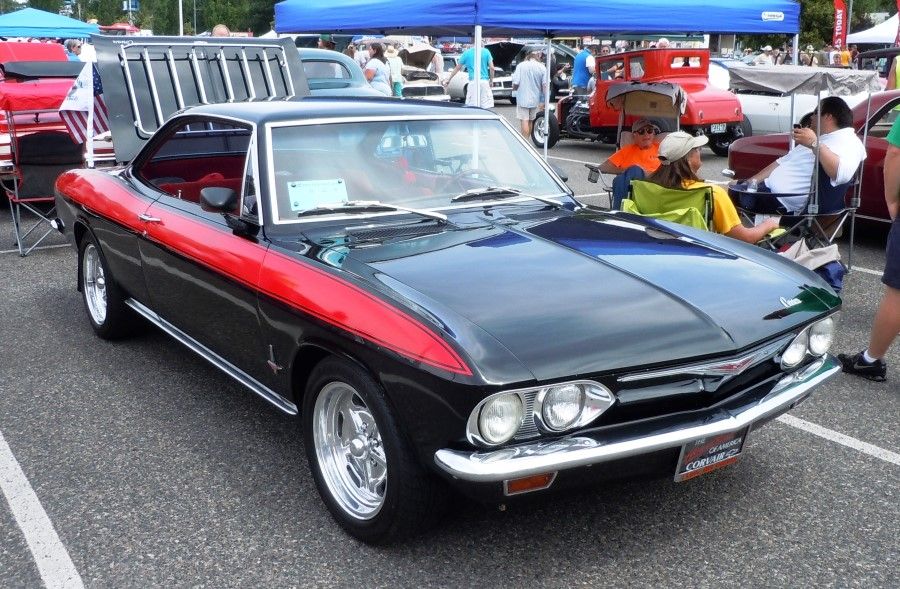 A 912!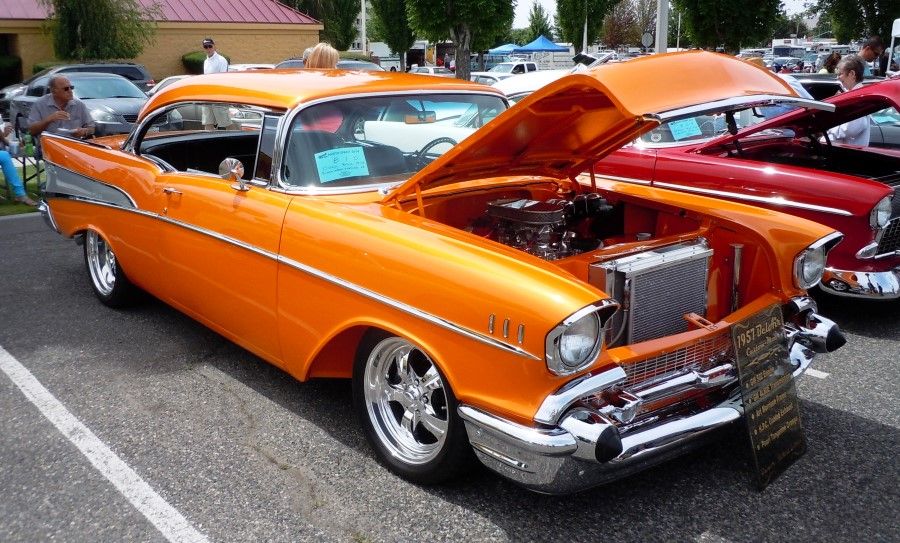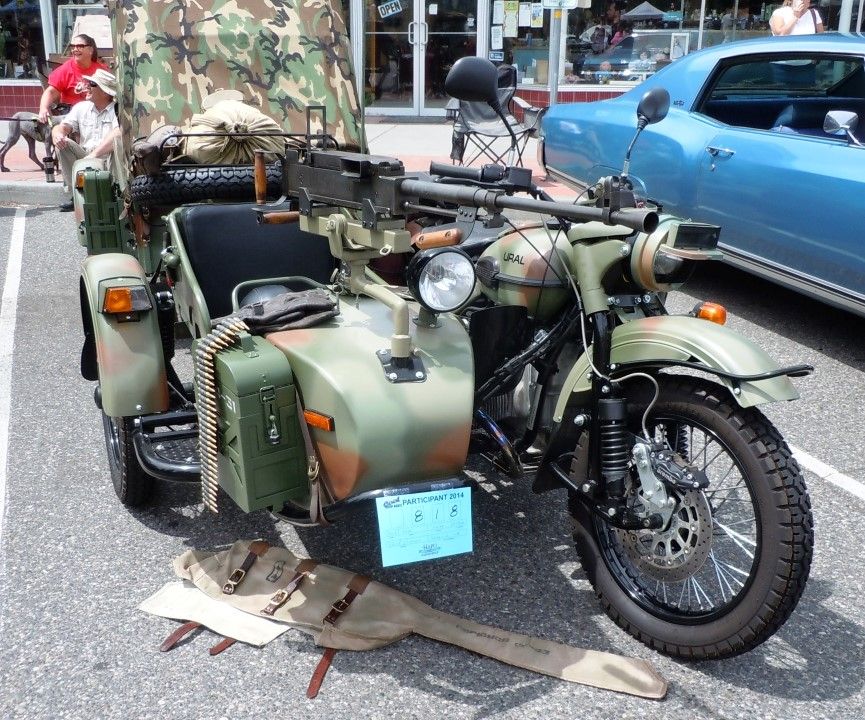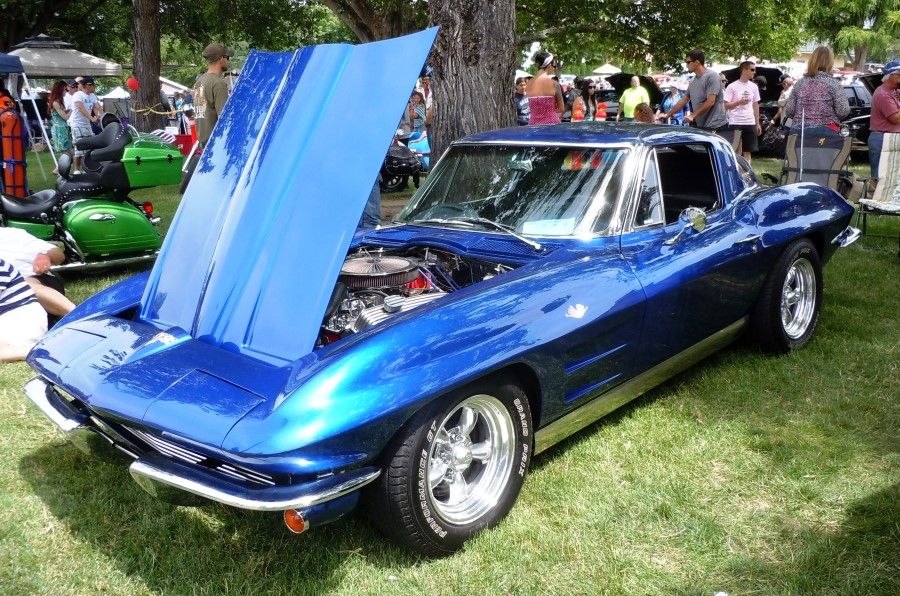 This was one of about five black Grand Nationals. I picked this one because it is mostly stock; just the way I like 'em!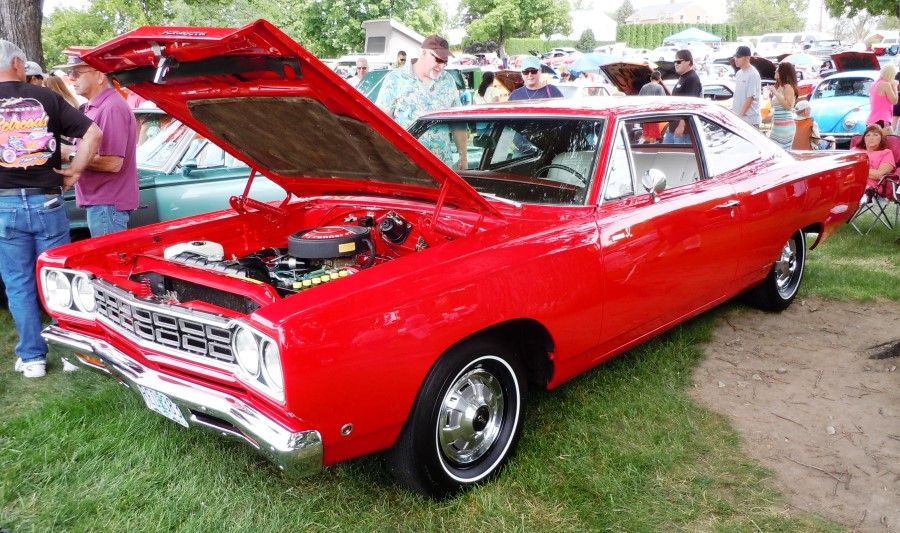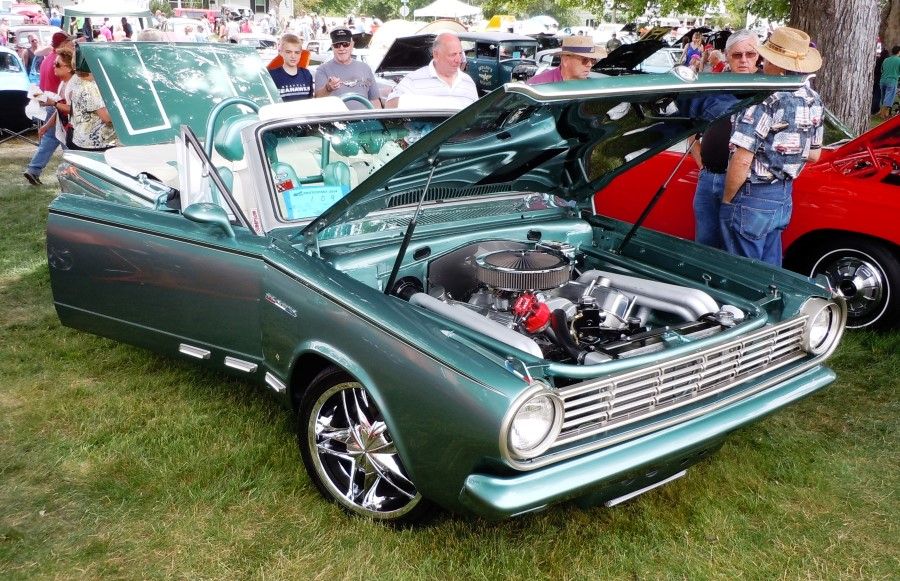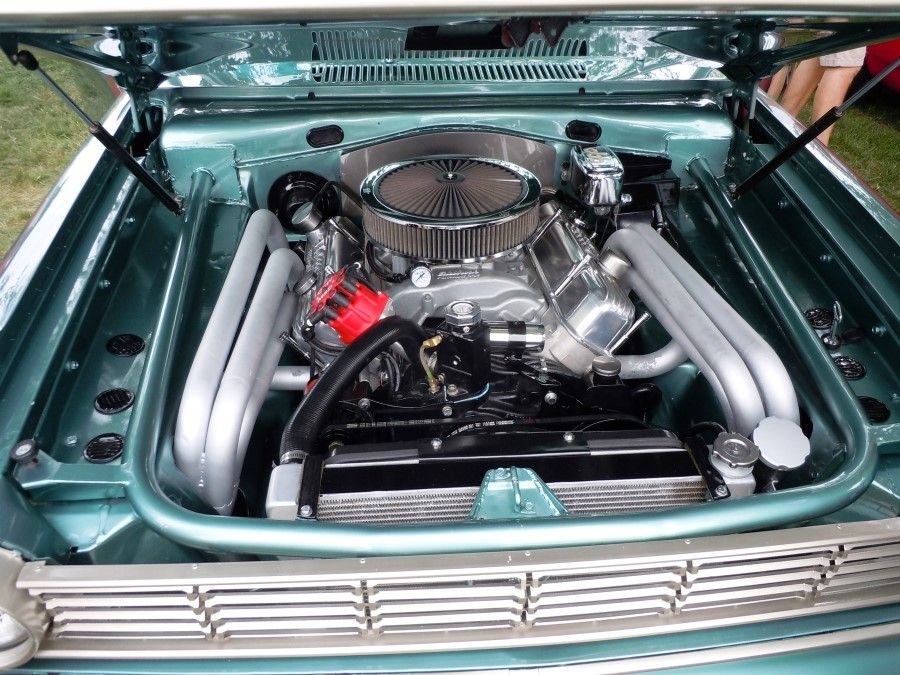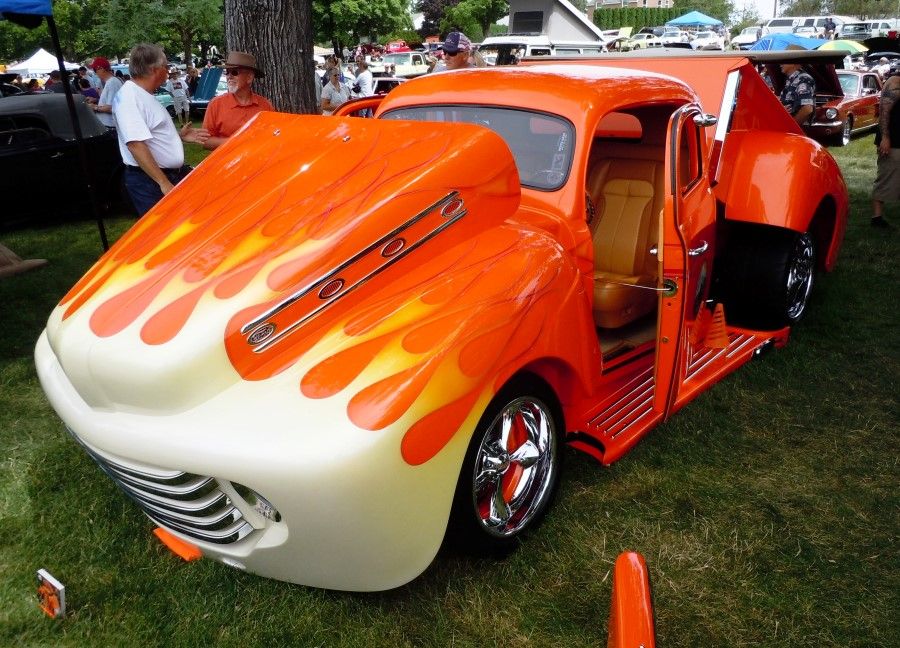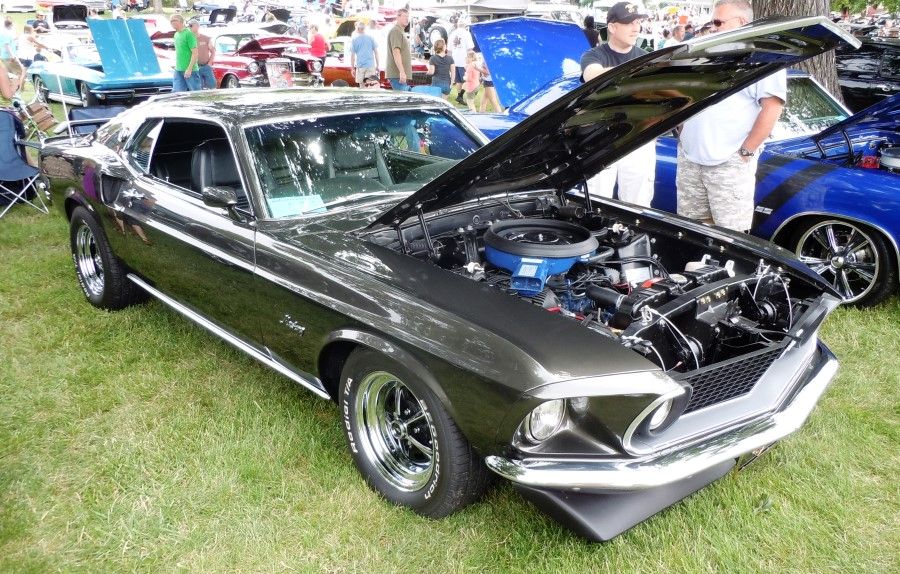 Yummy!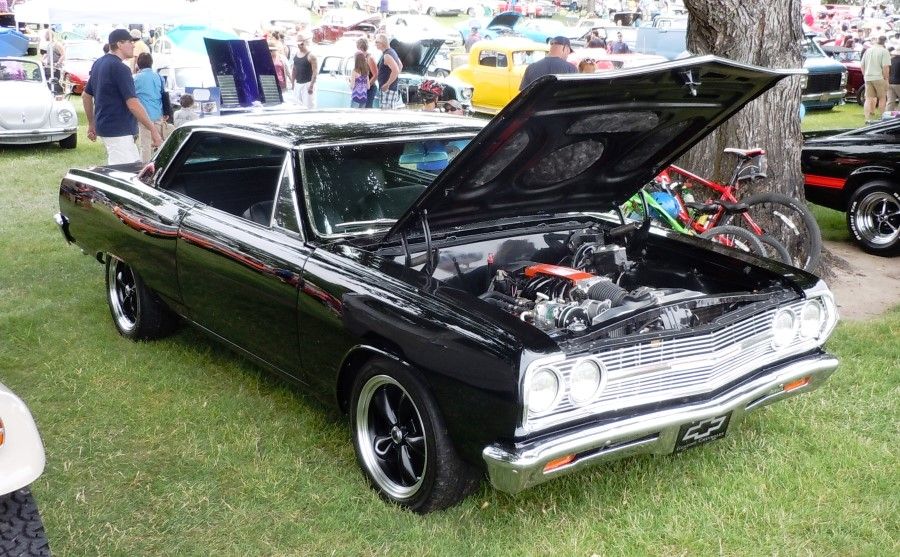 I NEED this!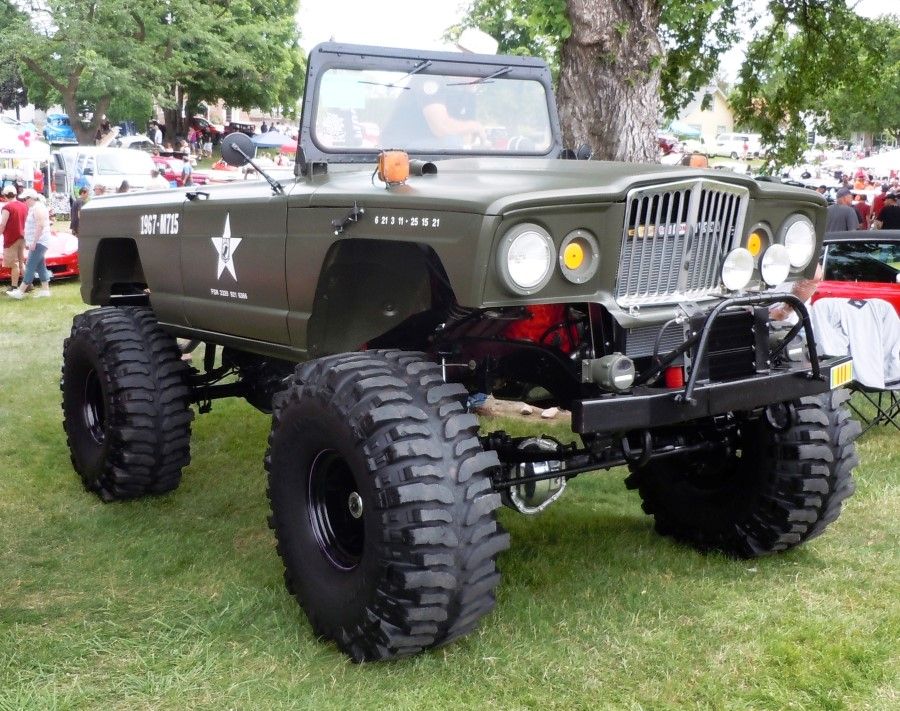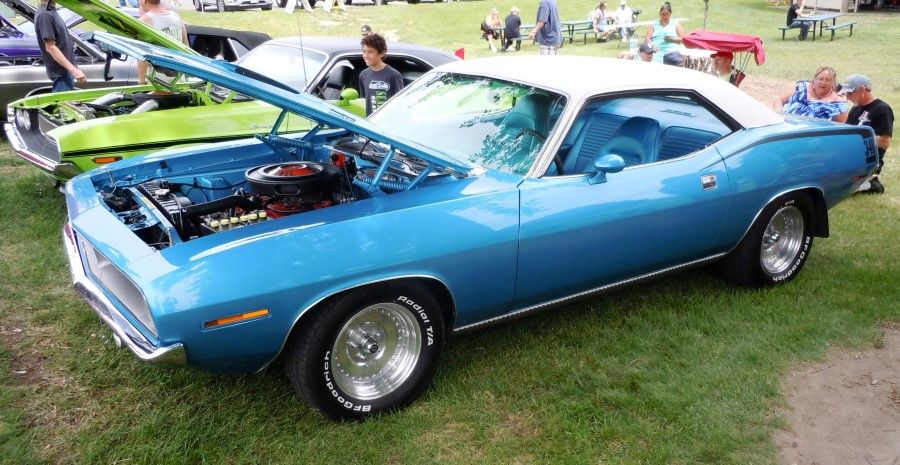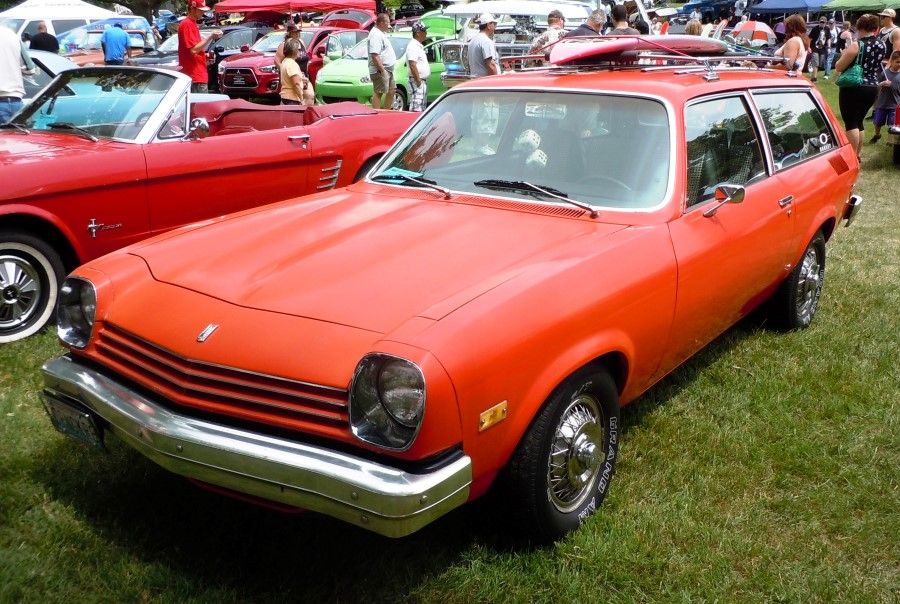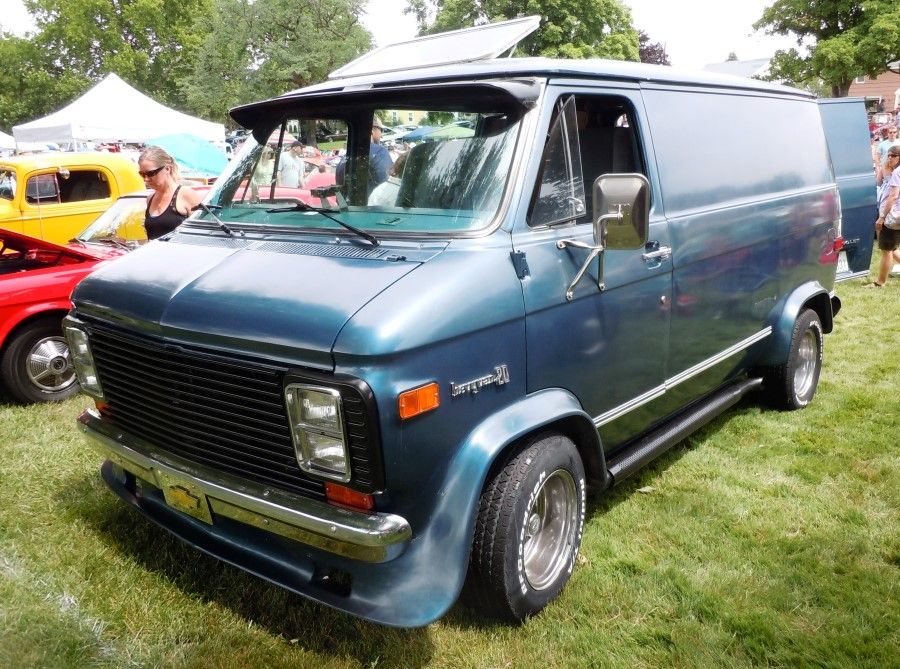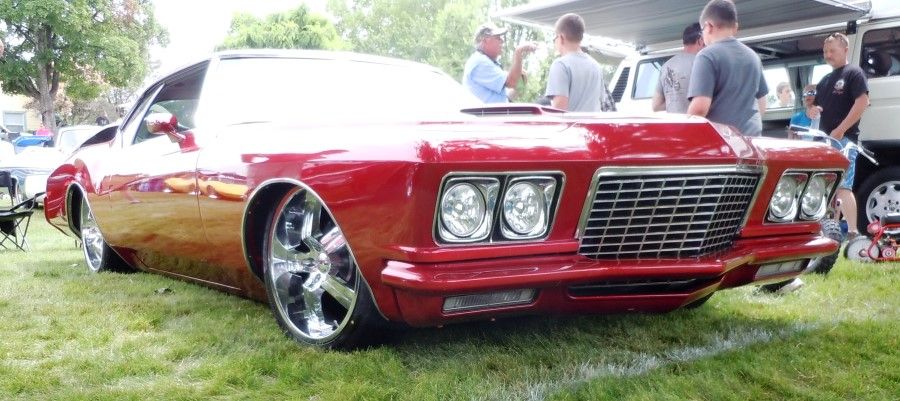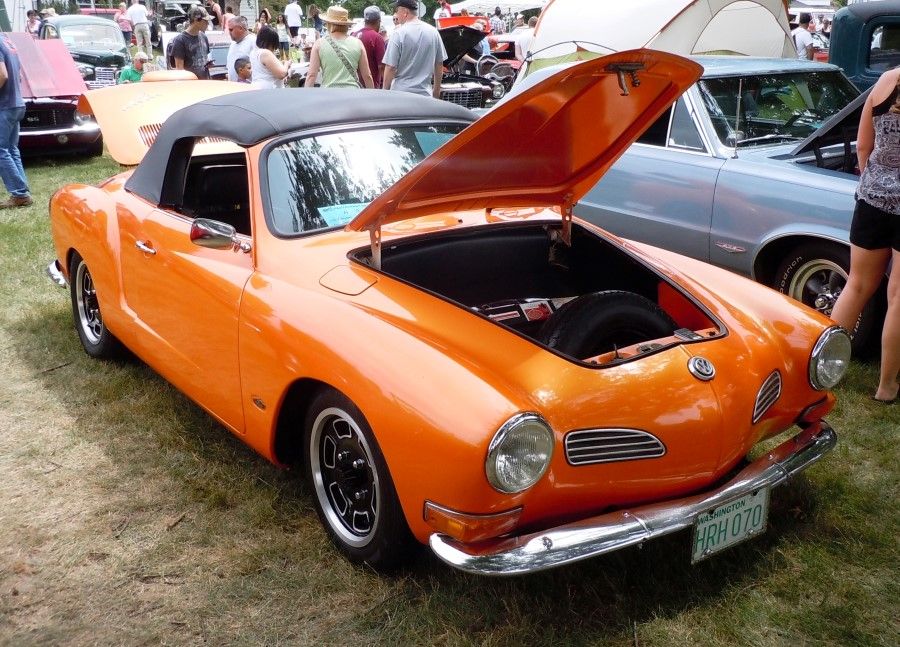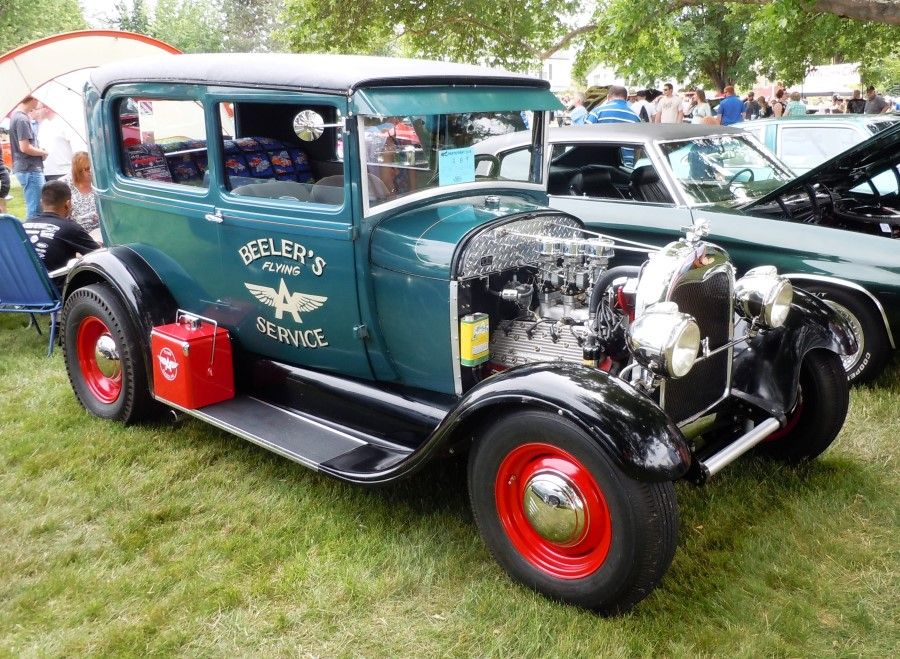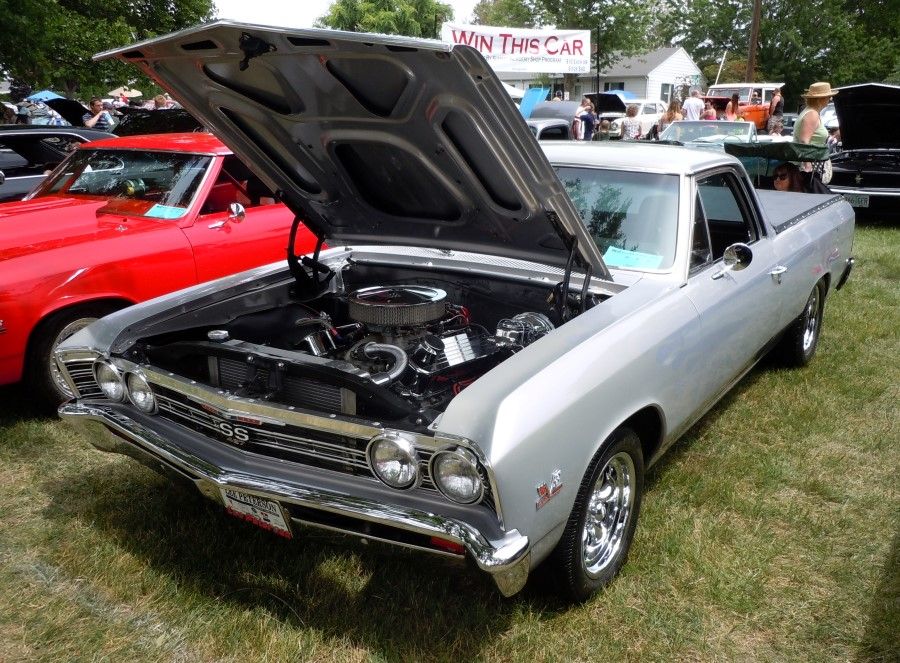 Yeeeee Haaaaa!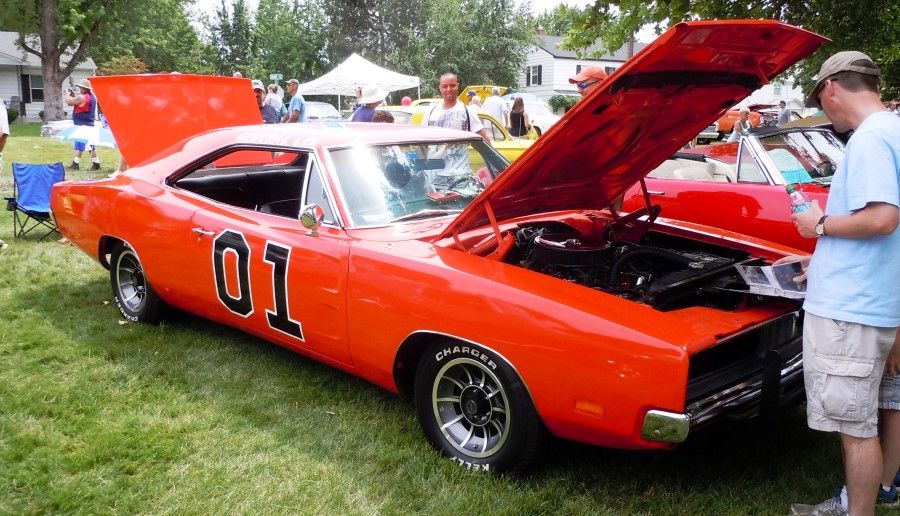 No, not pink, but Ryan and I both want it!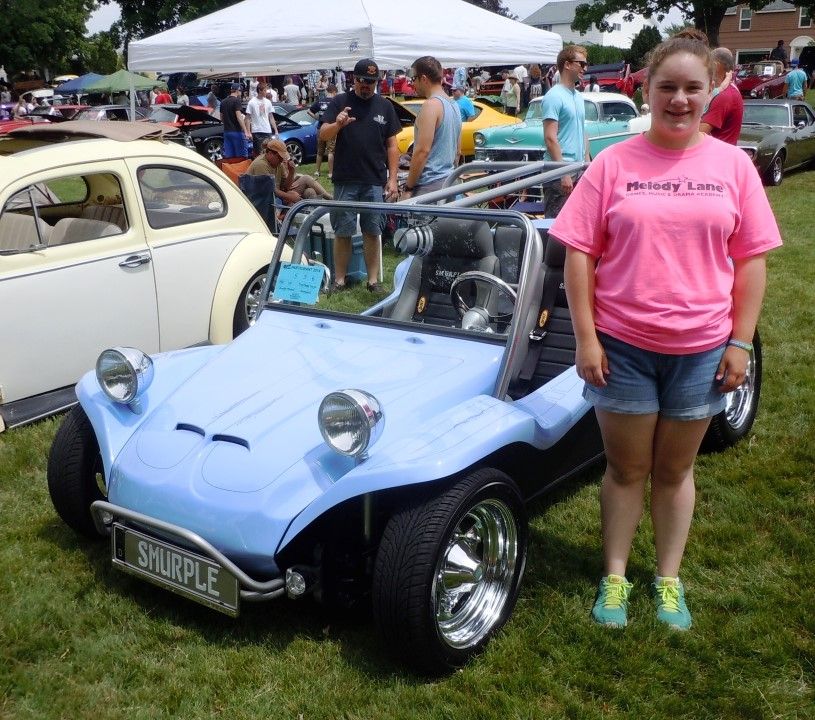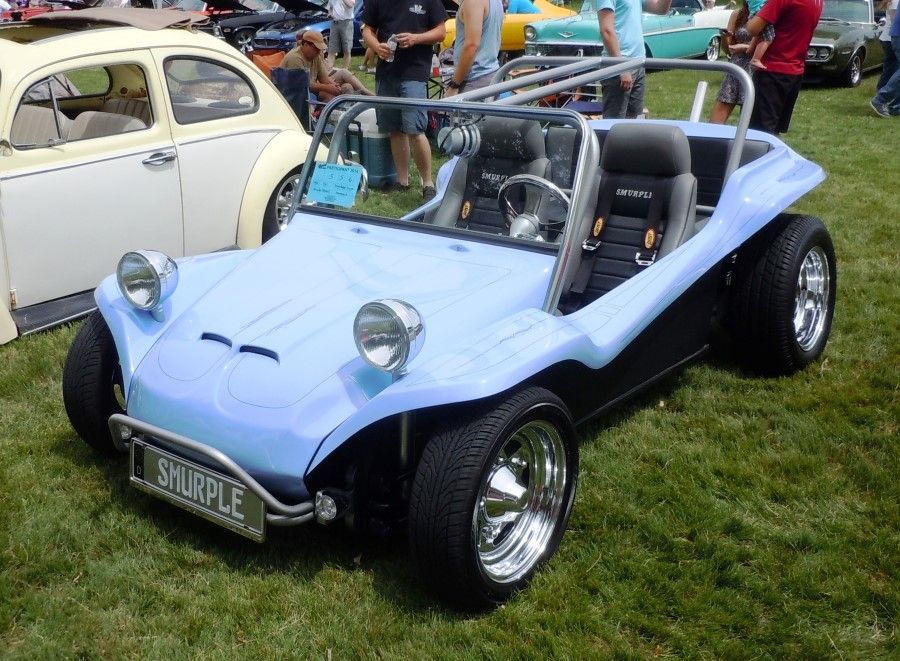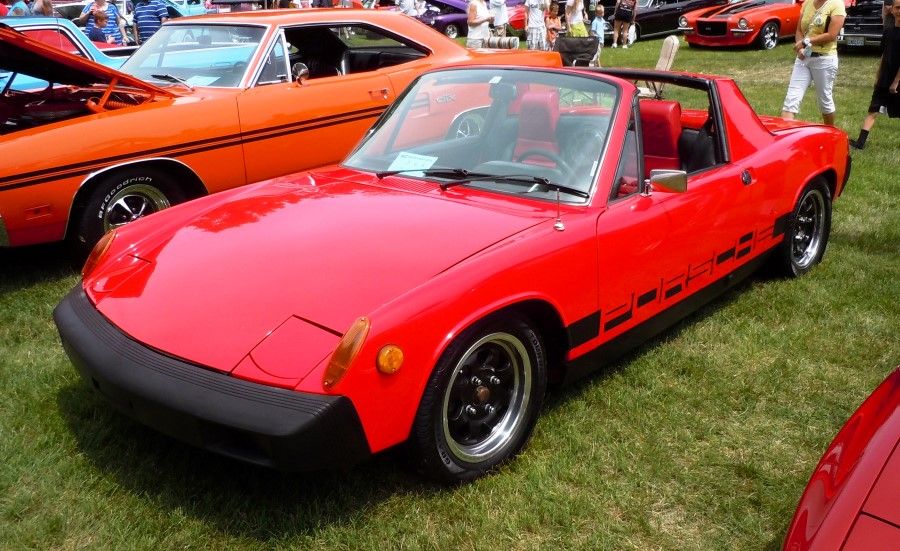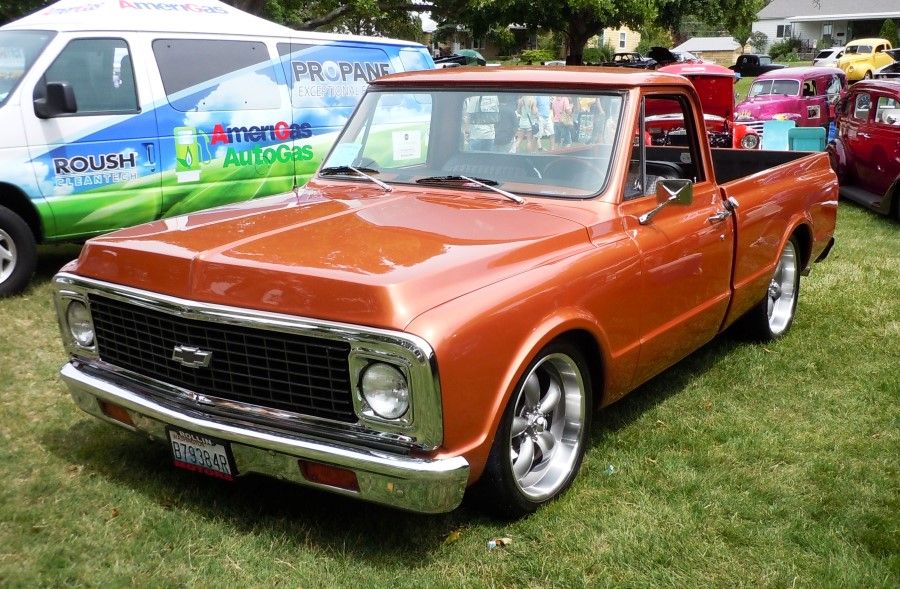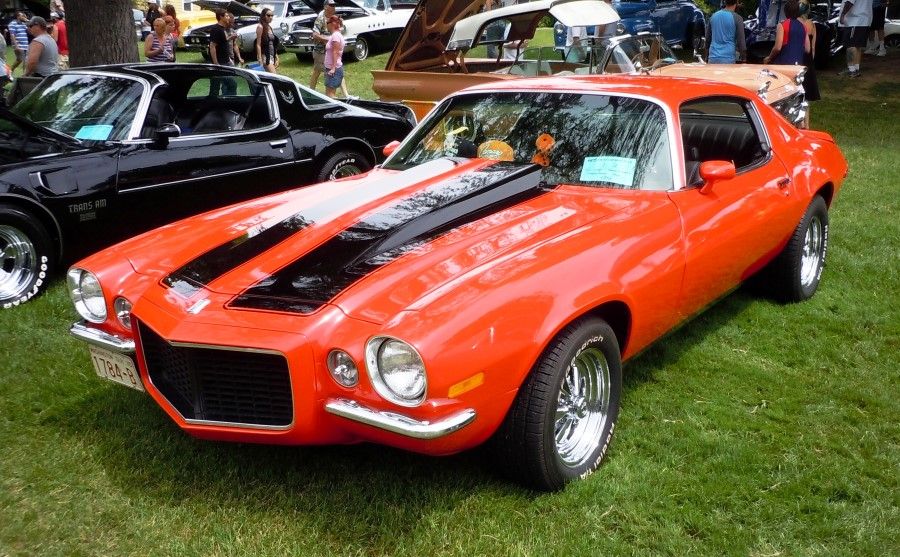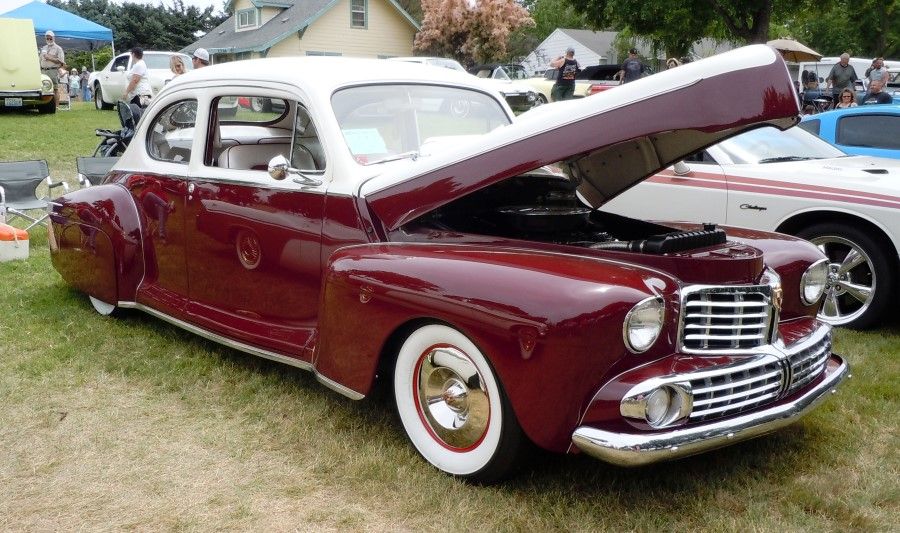 We took this pic with Ryan in it as evidence. The car belongs to my friend Jim Kingman, and at the time, he was nowhere to be seen. We wanted to be able to show him we were actually there. (We did find him as we made a third pass by just before we left the show.)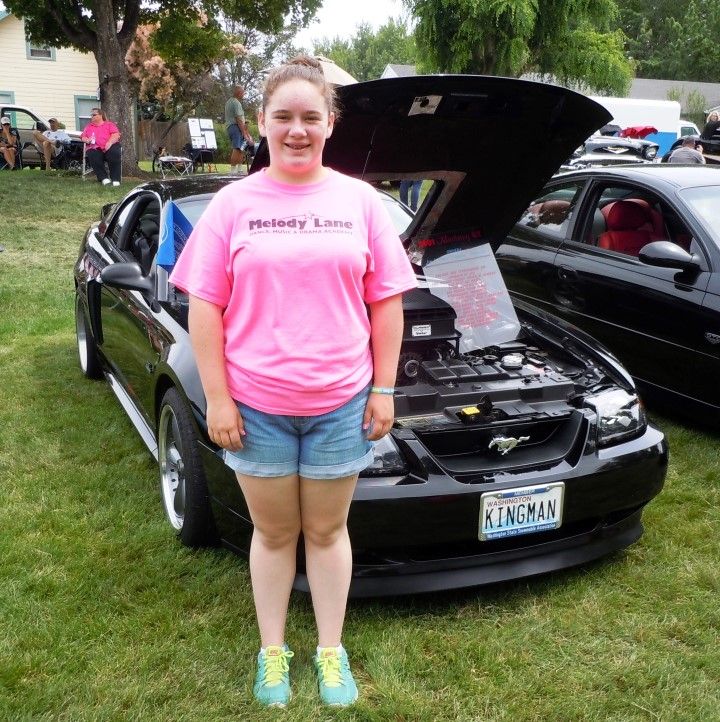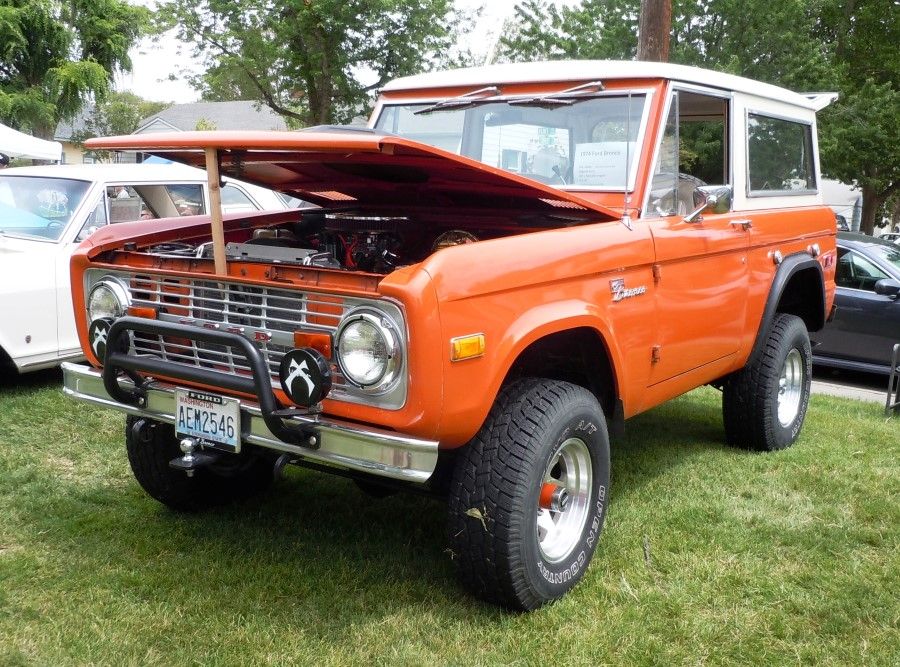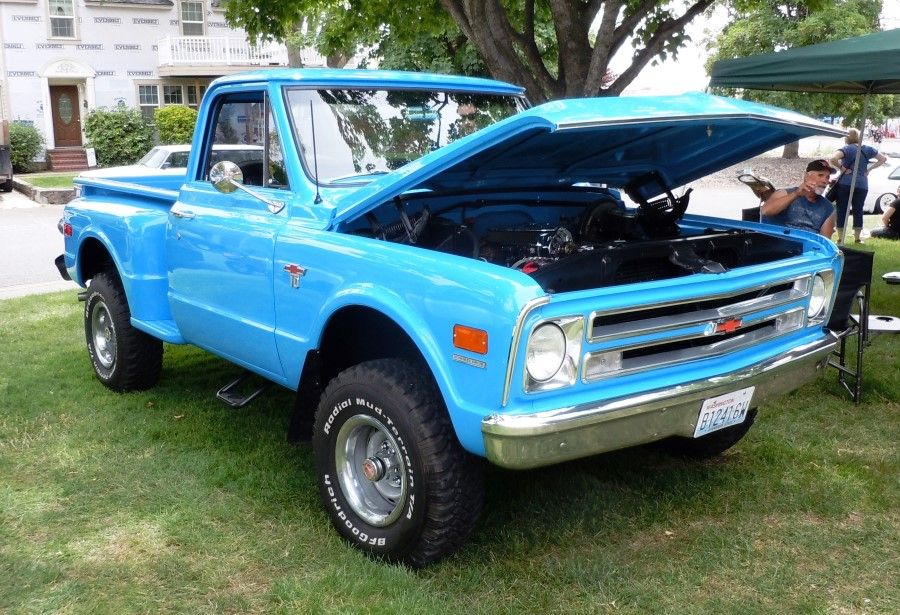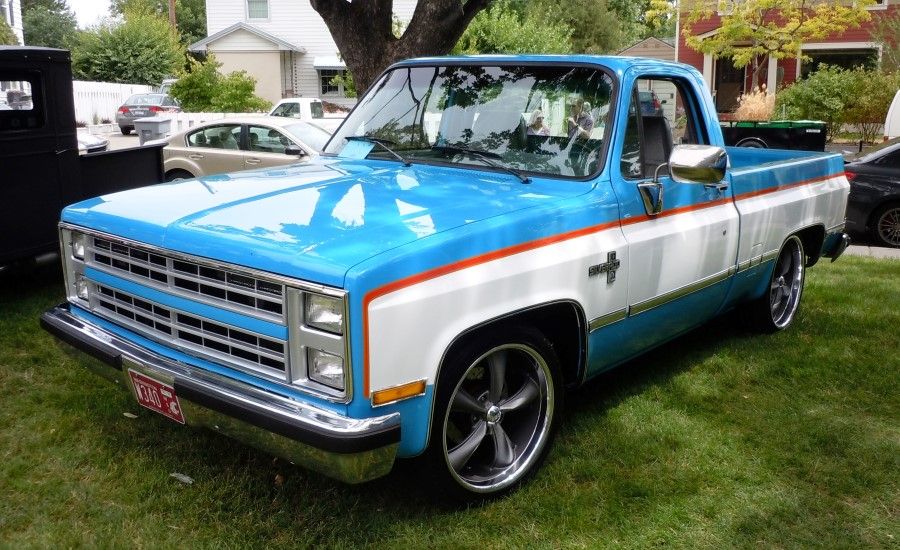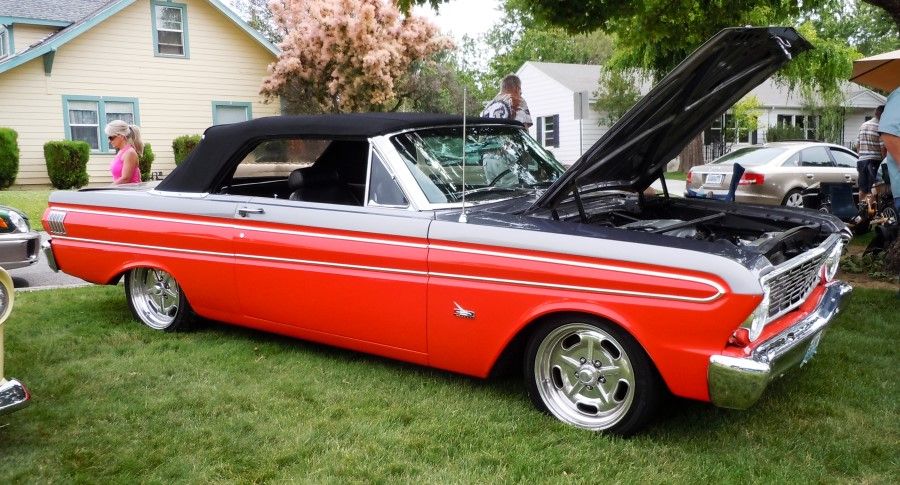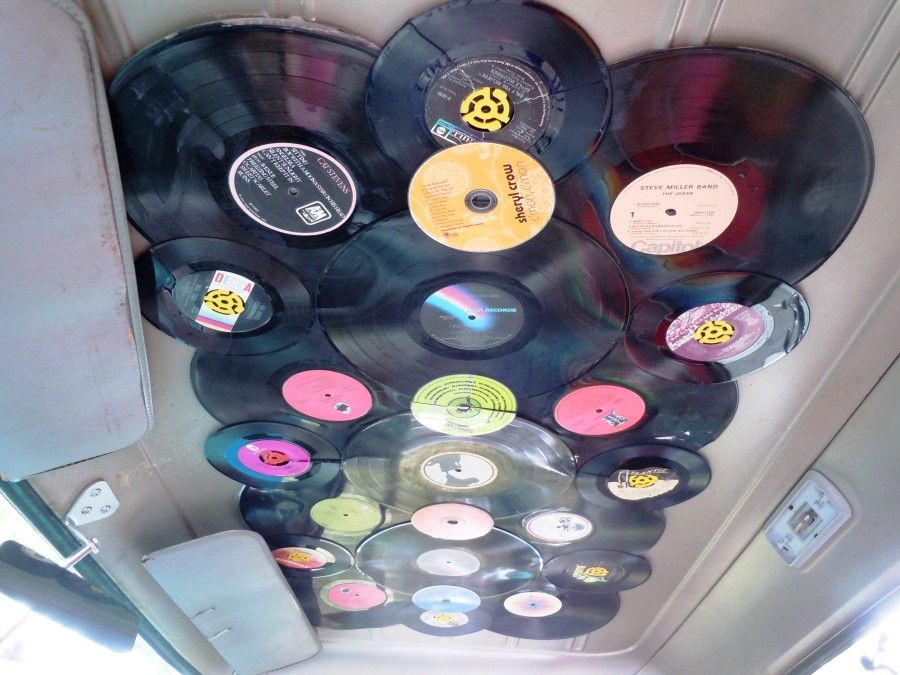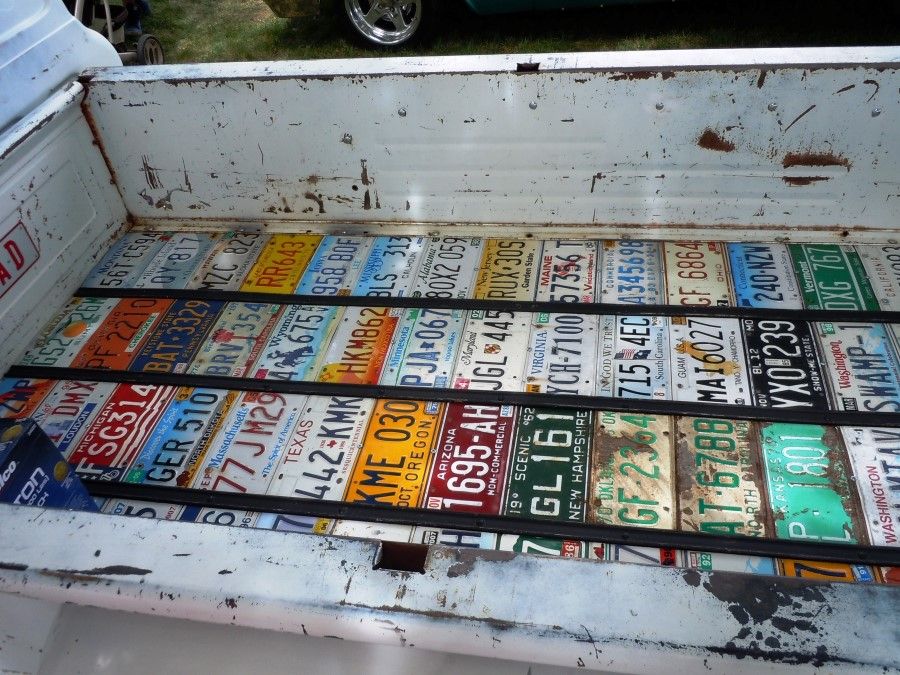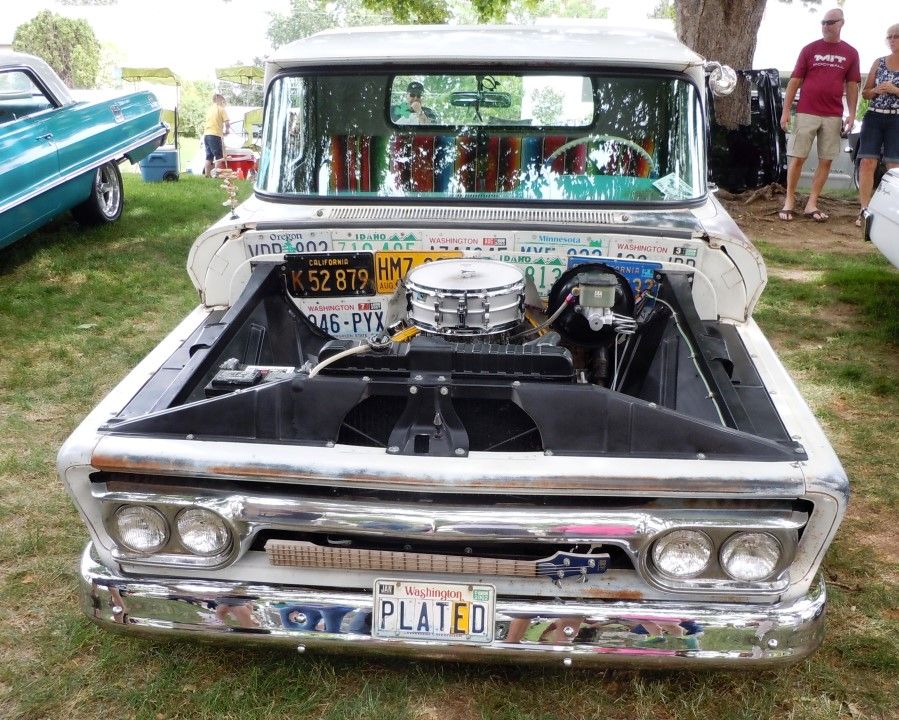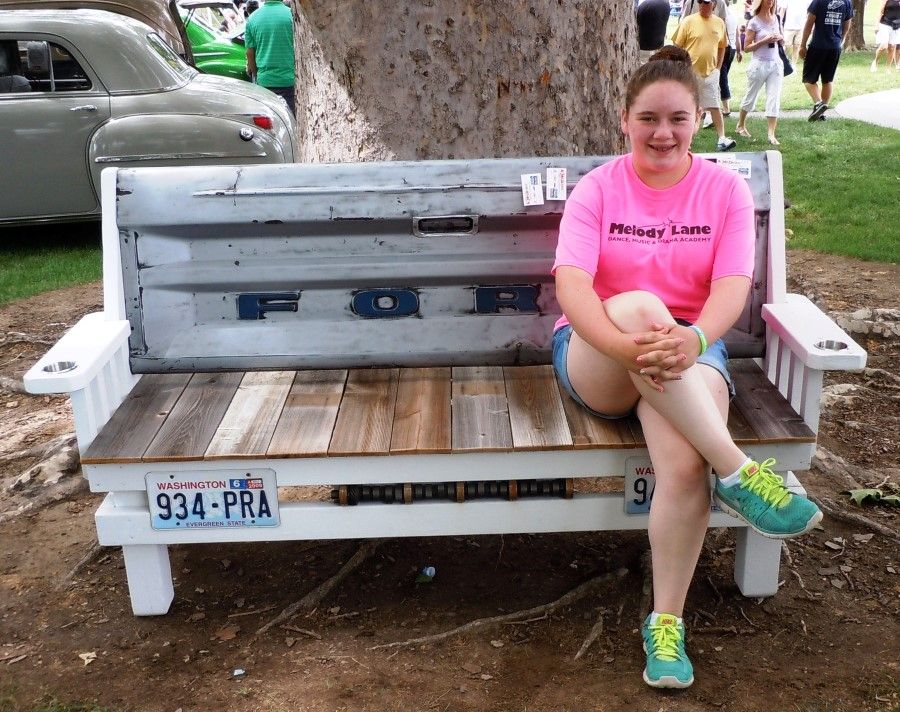 What do we have here?
Cummins power?! Alright!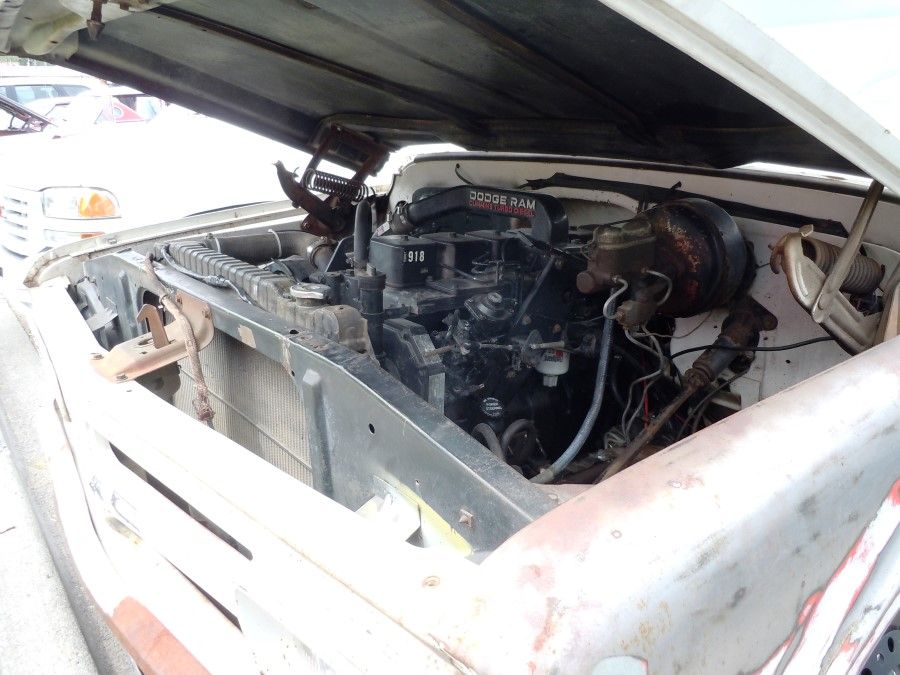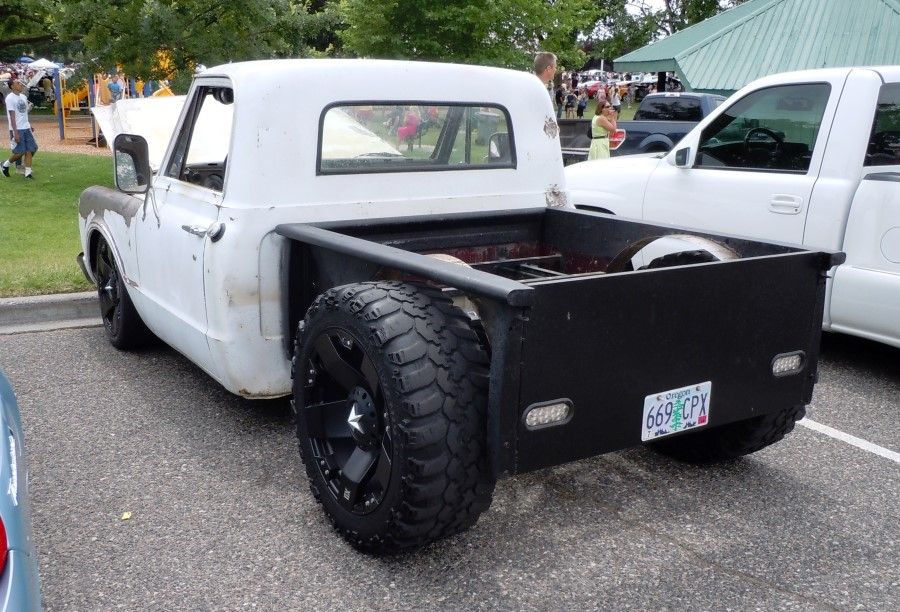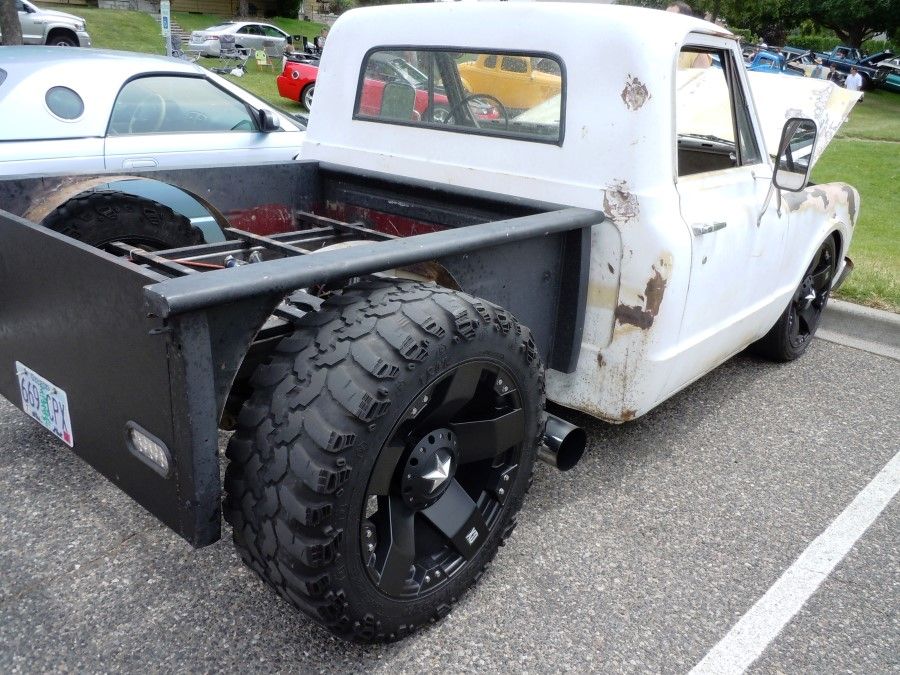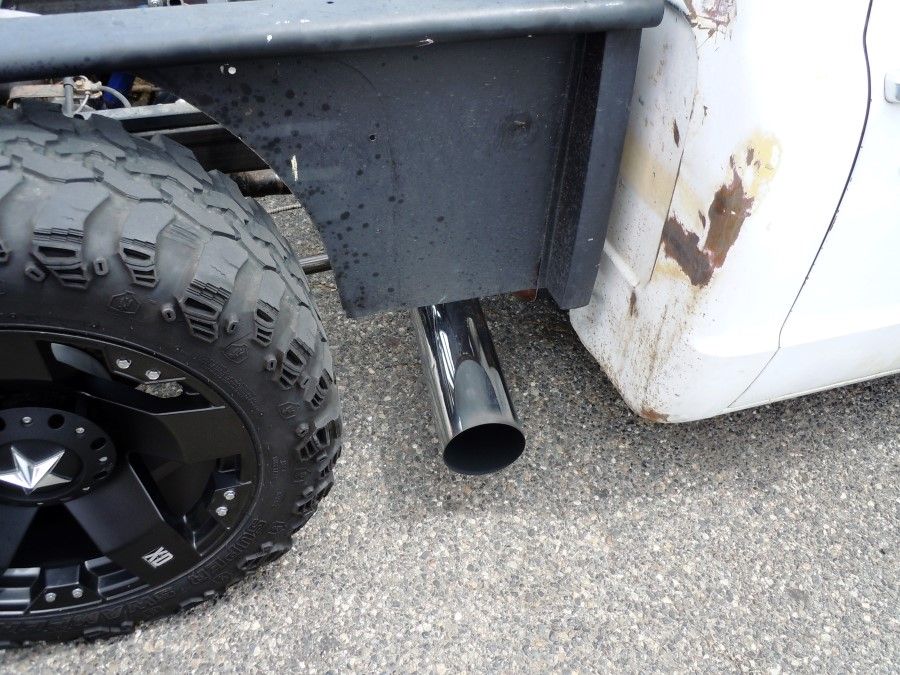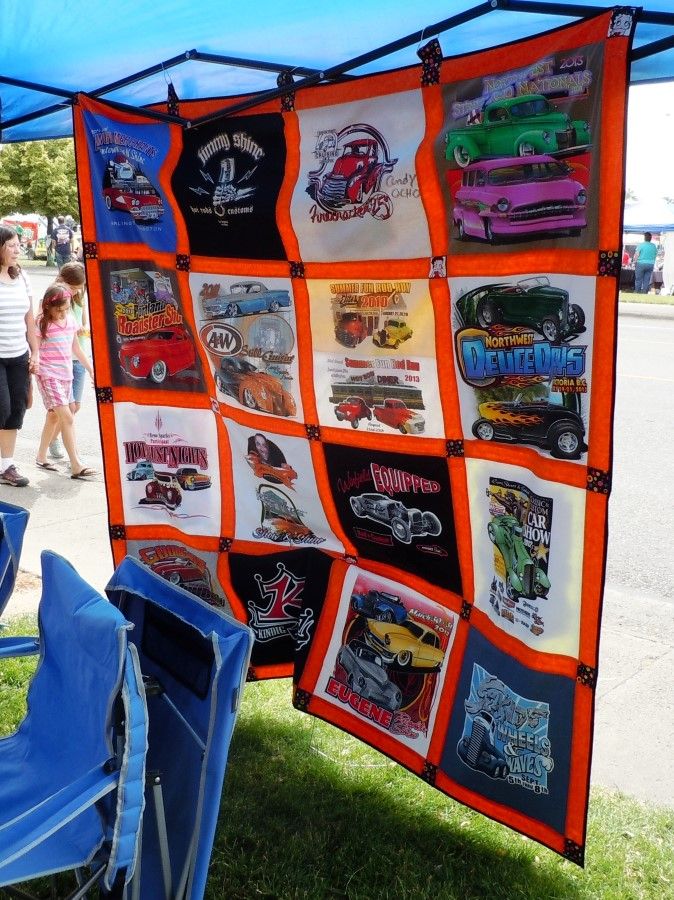 Nice!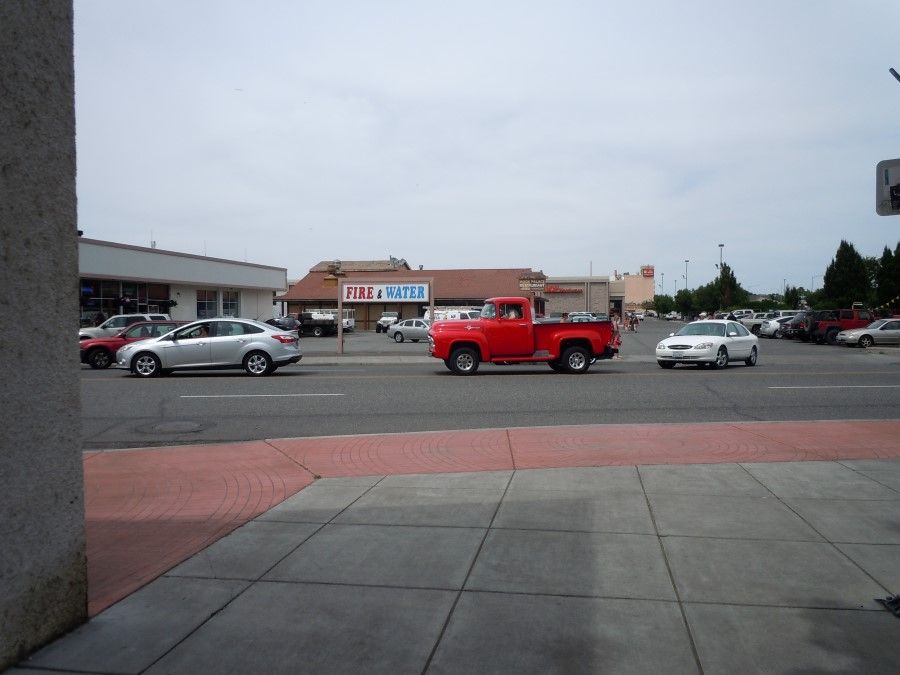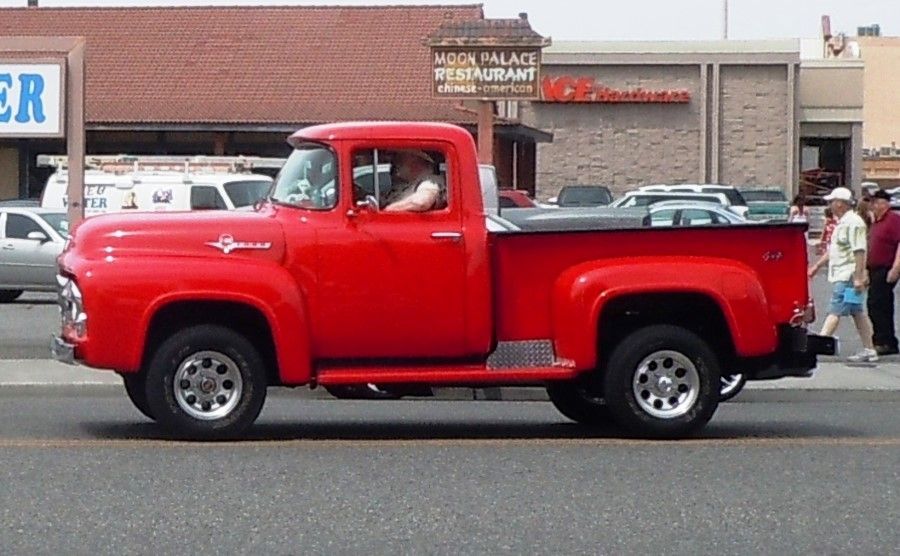 We saw this while walking back to our car (parked several blocks away). Not in the show, or show quality, but a cool old International.