Hello, My name is Mike. My wife and I are the Caretakers of a 1992 Astro LT that we were granted Stewardship of in 1994.
We anticipated a long road trip out west back then and started with "The Van" 6 months prior to Iron out any Kinks.
There were no Kinks and the 6,000 mile trip was an enormous success.
... Well that was 200,000+ miles, 6 other big trips and 20+ years later. We have taken very good care and PMed the heck out of it - so, here it is - still kicking. But needing a bit of "Out of the Ordinary" care and repair and could use a little updating.
Now - here we are - looking for tips and ideas to better our "Old Ride". We have been to other Forums and belong to a couple as members. I am looking for some "FRESH" thoughts.
Here are a few photos of "The Van" prior to our Retirement and it's "Revival":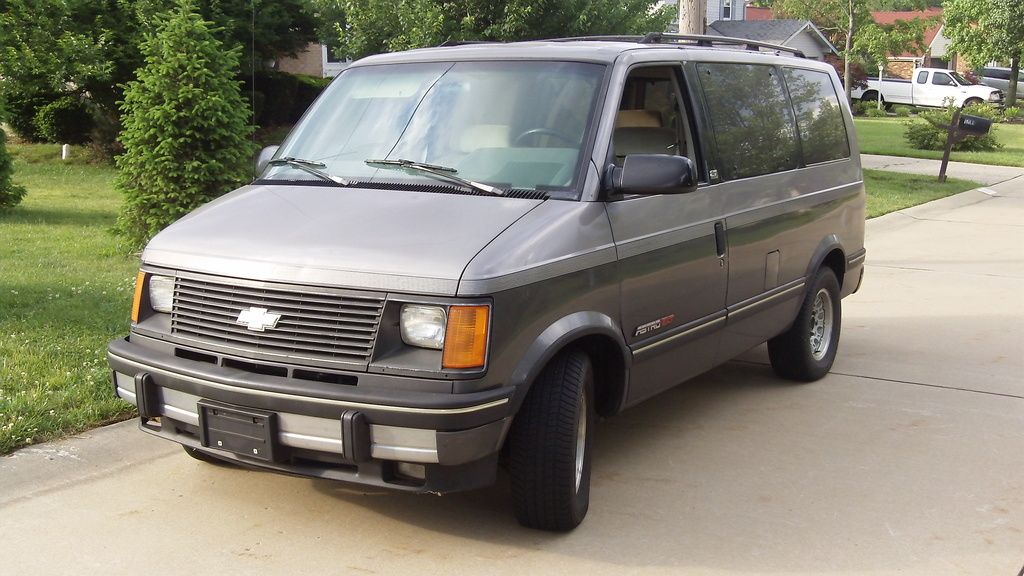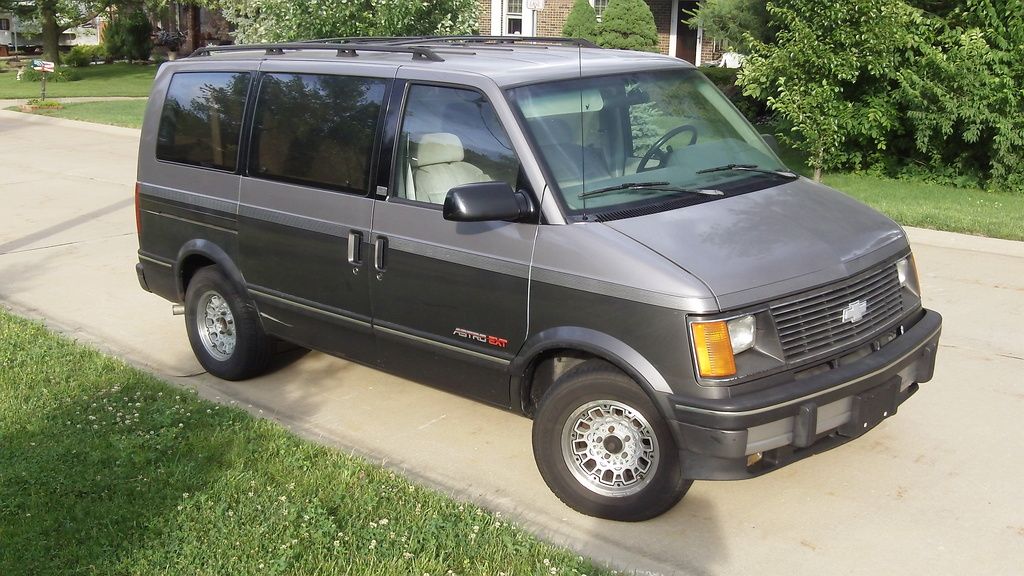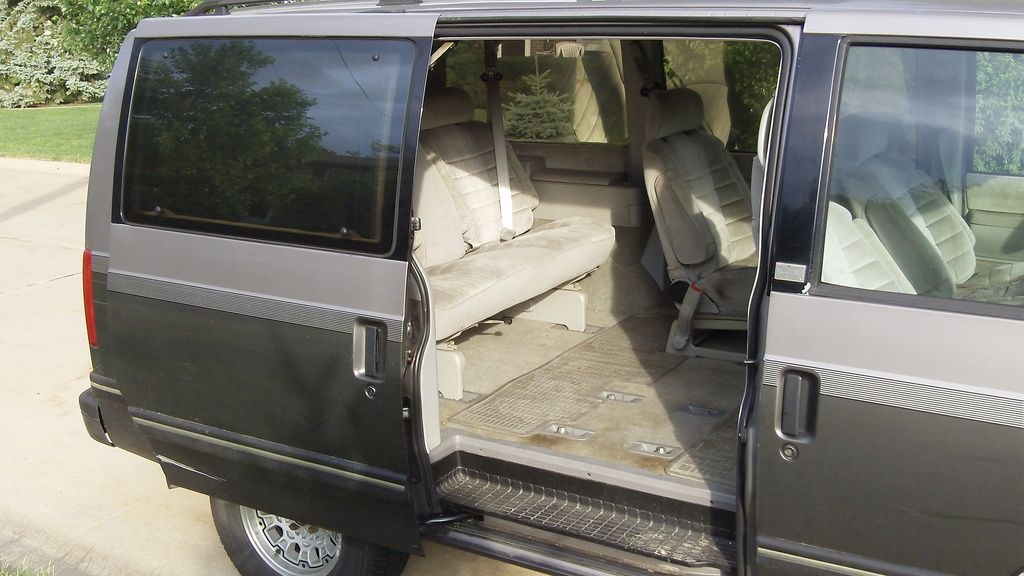 One of the Major areas that We were concerned with was the Front end Plastic, Grille, Lights, etc.:
All of the Top Tabs had to be reconstructed and all 3 major Parts had cracks and parts missing - Paint was horrible, Silver all but gone. A lot of work was done under the Hood - And it Shows. We also did an Enormous amount of work on the Interior - Headliner, Overhead Console, Lighting, Carpet, etc - rinse and repeat as needed...
Mike
_________________
1992 Astro LT CPI/W Motor
200K - Slowly being Revived
Here's the Gen I Trip Computer I retrofitted to the Dash.