Ok so it was been a while. A long while. But life happens and projects get pushed back. I won't get into all that but I'm happy to say that the project is moving again. This is what it looked like when we drug it out to keep the project moving.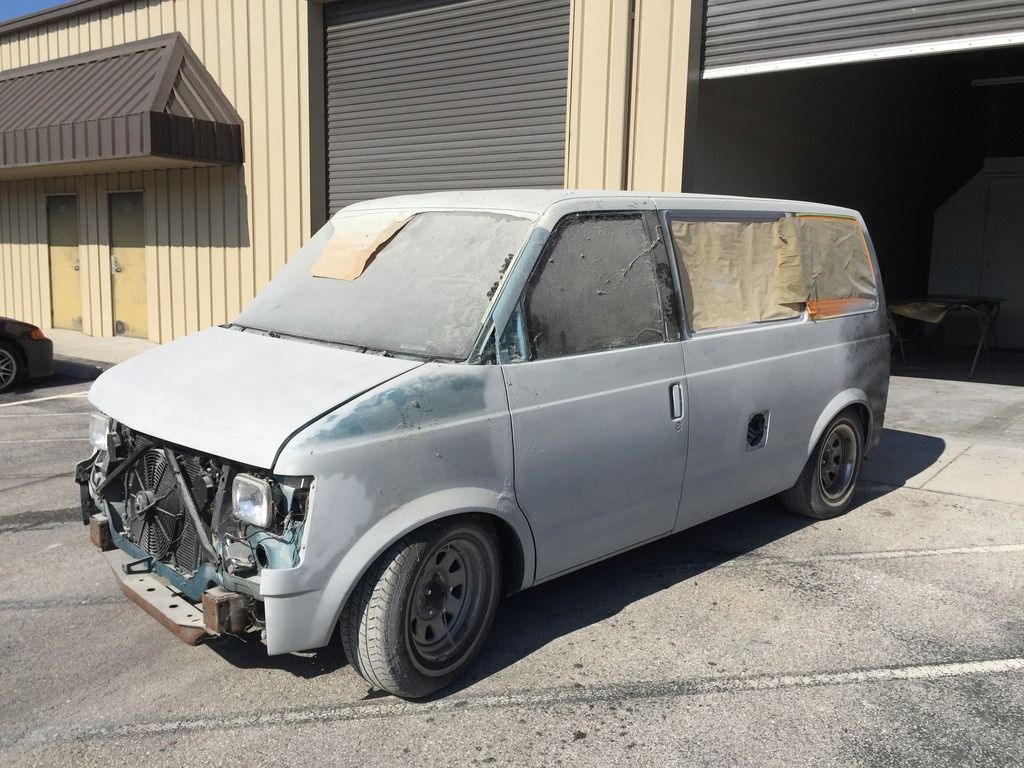 The body work is all finished now. The roof was the last of the bodywork.
The roof was also the first panel to get paint. Makes it easier to do the rest of the truck when the roof is already done.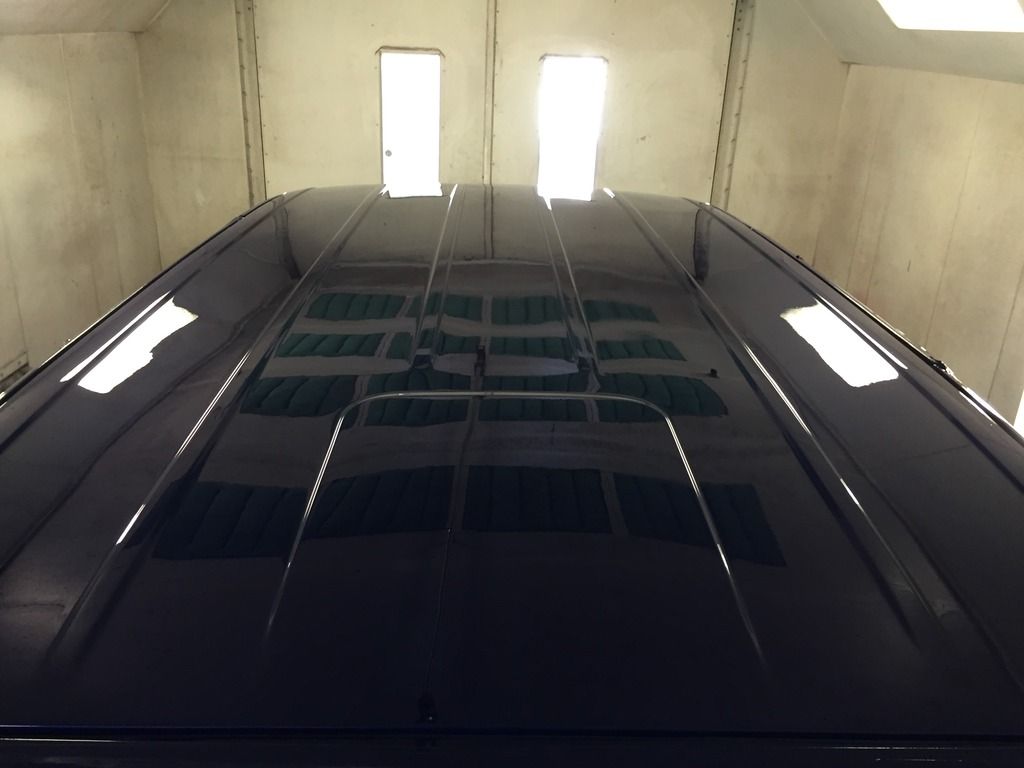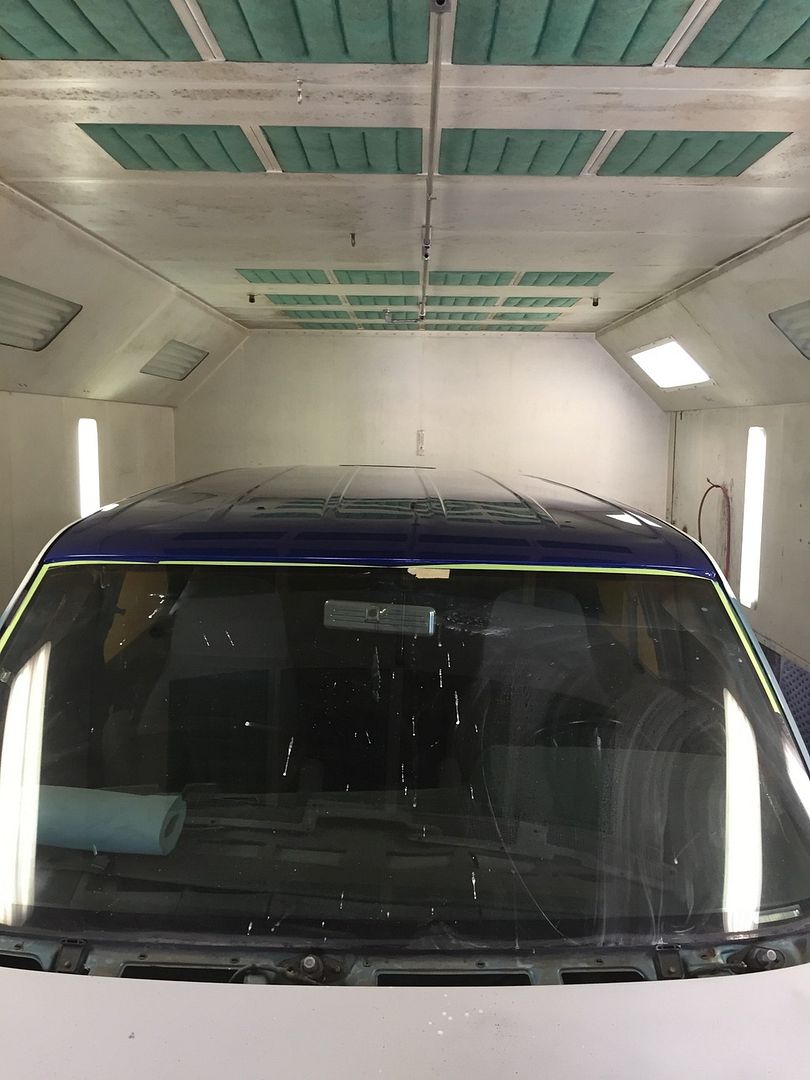 Now that the roof is done the doors and fenders come off and we start cutting in the jambs and under hood.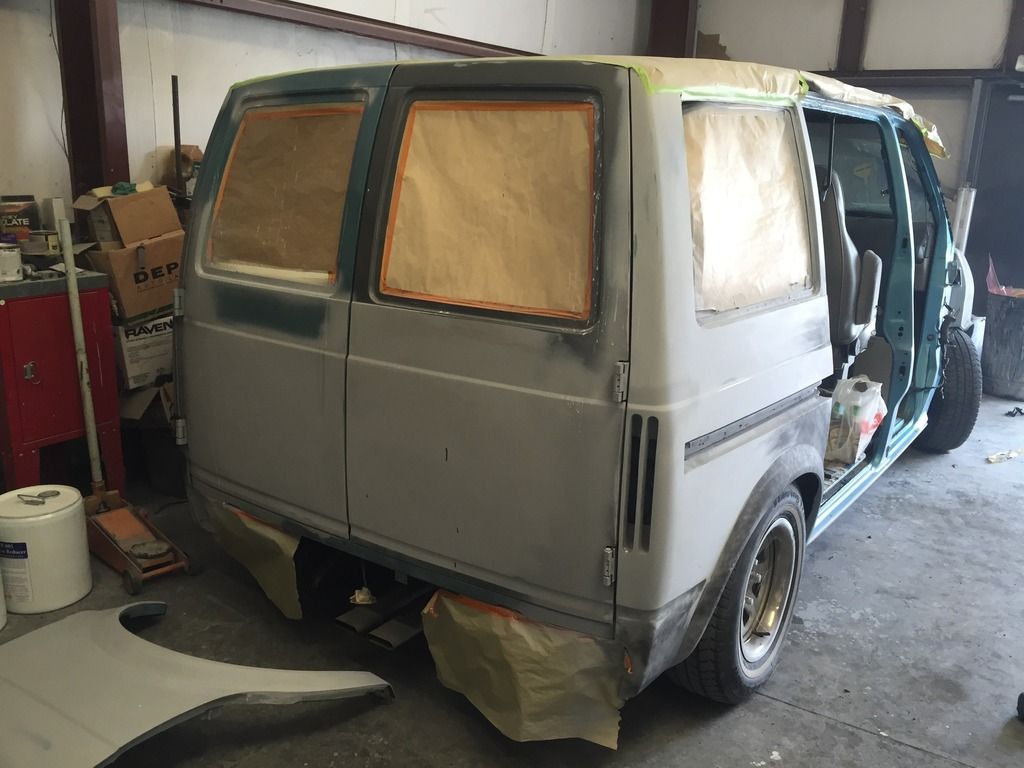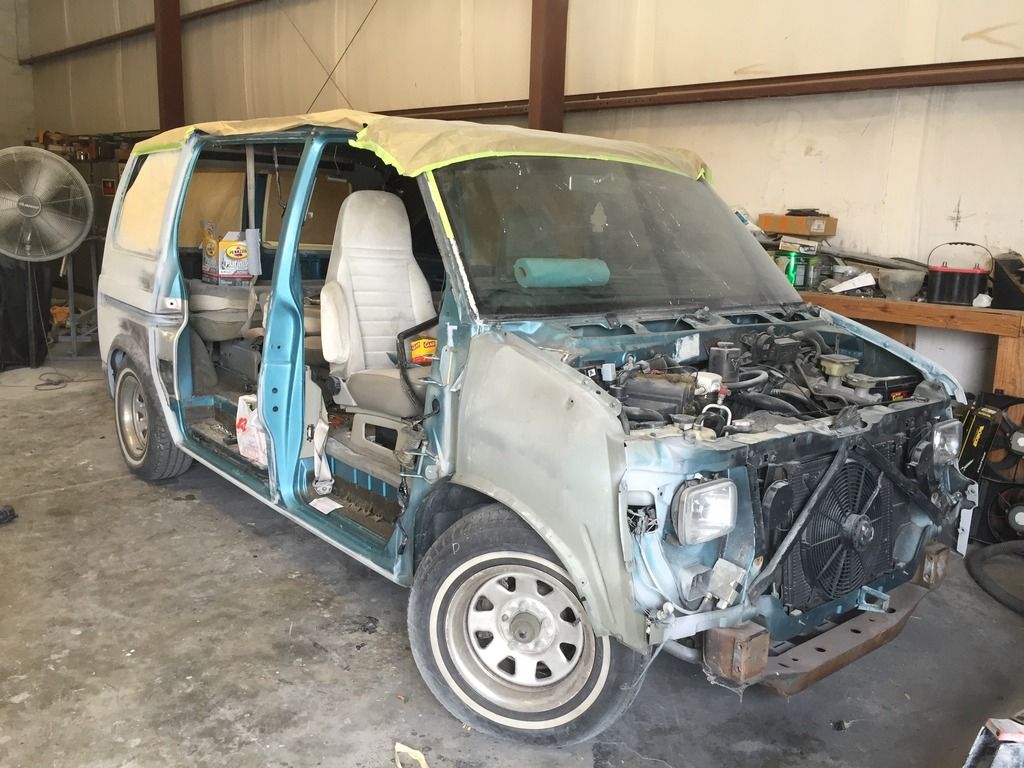 Excited now tht we have color and things are getting sprayed. Stay tuned. Hoping to have it done this summer.